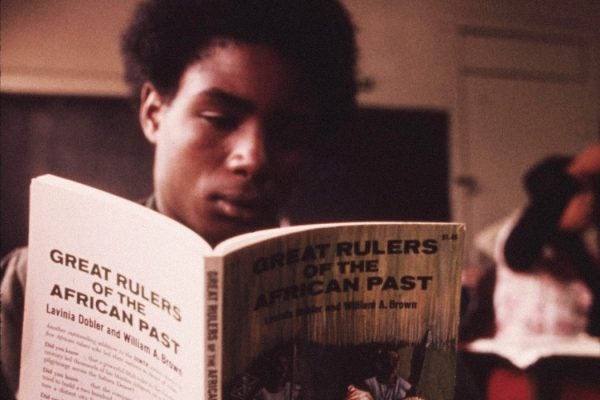 This non-exhaustive list of readings in African American Studies highlights the vibrant history of the discipline and introduces the field.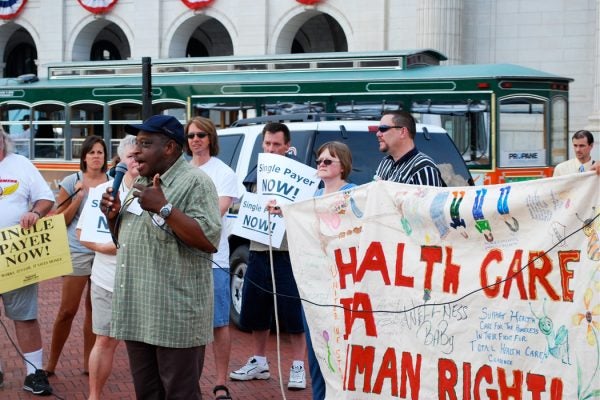 Mass layoffs, high unemployment, and home foreclosures resulted in declines in mental health. There may also be long-term effects that linger.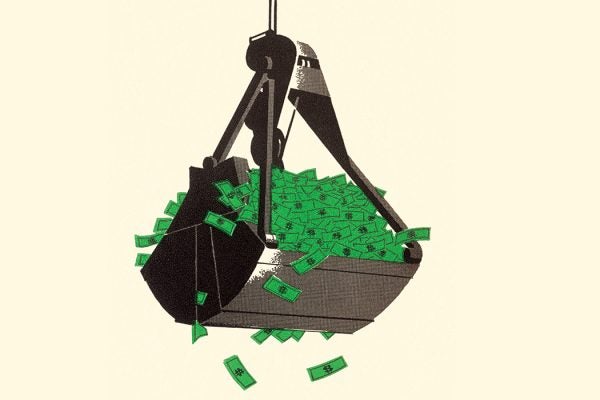 A wealthy country like the United States needs a solution for improving the supply and fairness of work overall. Is universal basic income the way to go?