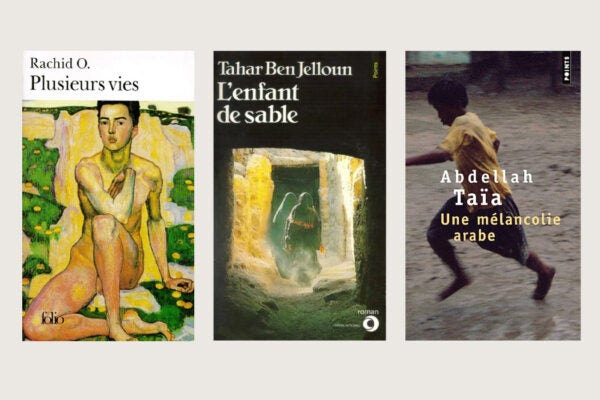 Theoretical and literary works that explore themes of queerness, identity, and resistance within the context of North Africa and the Maghreb.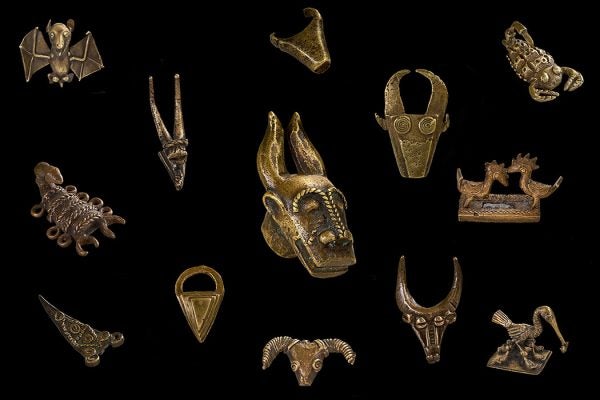 The ornamented tools used to ensure fair market transactions also conveyed the stories and values of the Akan peoples.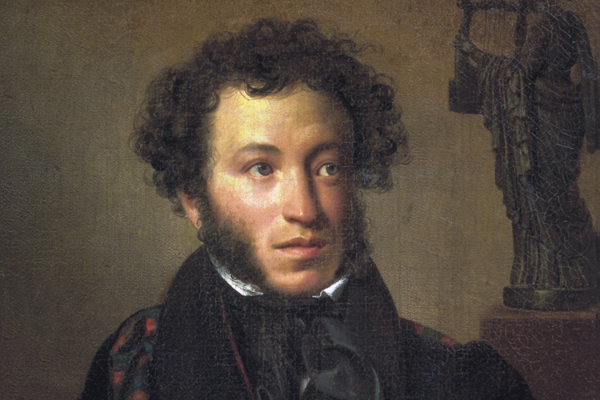 Alexander Pushkin is known as the quintessential Russian writer, but he took particular inspiration from his African great-grandfather, General Abraham Petrovitch Gannibal.