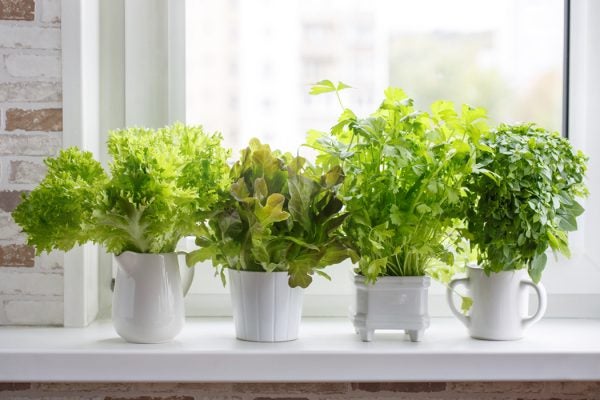 Even the smallest city dwelling has enough space for a mini-meadow or a few flower pots.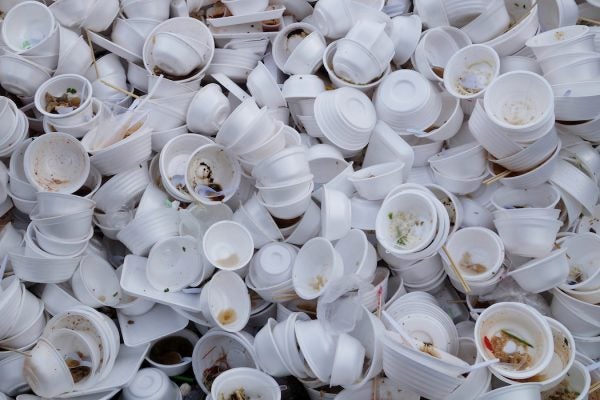 Neither banning nor recycling will rid us of Styrofoam. Can we live without it?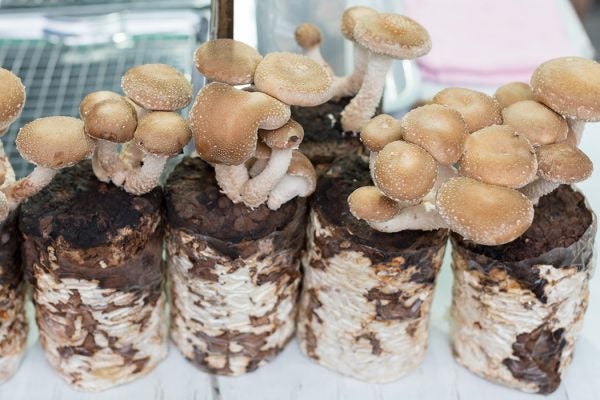 Plastic has become ubiquitous in our home and work lives, but is a pollutant that won't break down. Mushrooms may provide a sustainable alternative.