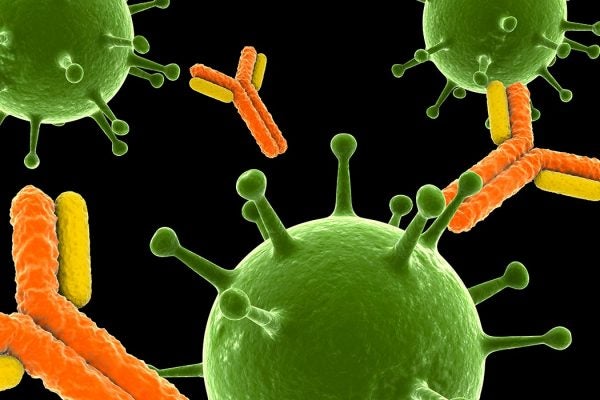 Monoclonal antibodies may be the key to treating the deadly Ebola virus.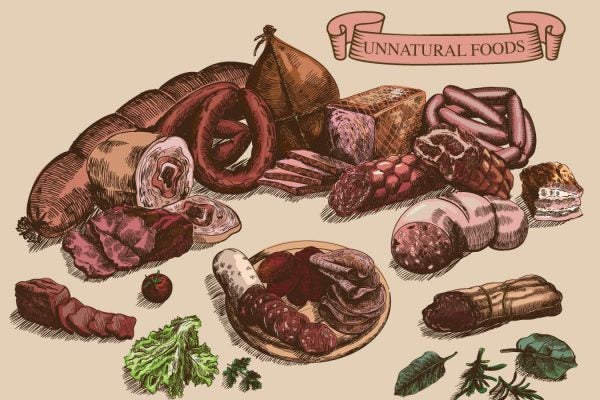 New Wave Foods, a Silicon Valley start-up, has developed synthetic shrimp in a lab. Will fake meat revolutionize the food industry?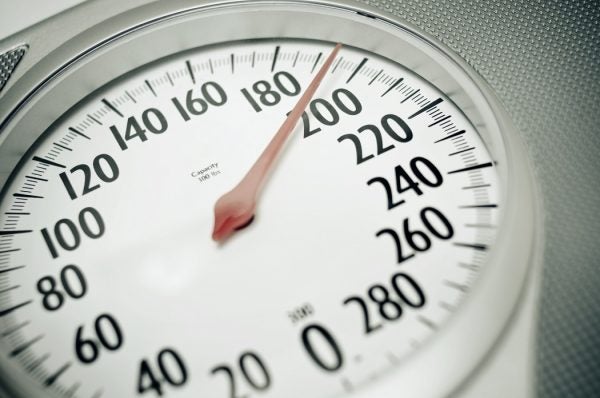 If your resolution is to lose weight this year, have you thought about where exactly that lost fat goes?