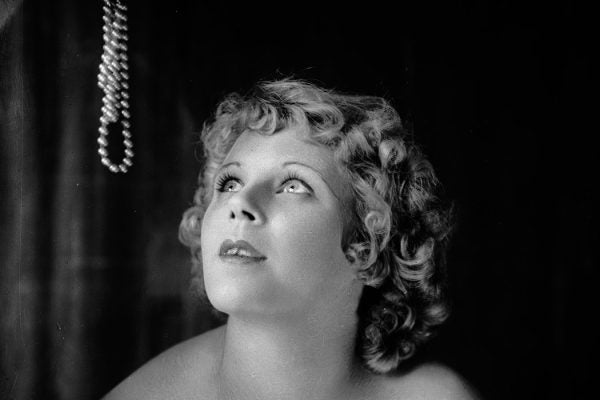 In the twentieth century, the mollusk-produced gem was a must have for members of WASP gentility. In the twenty-first century, its appeal is far more inclusive.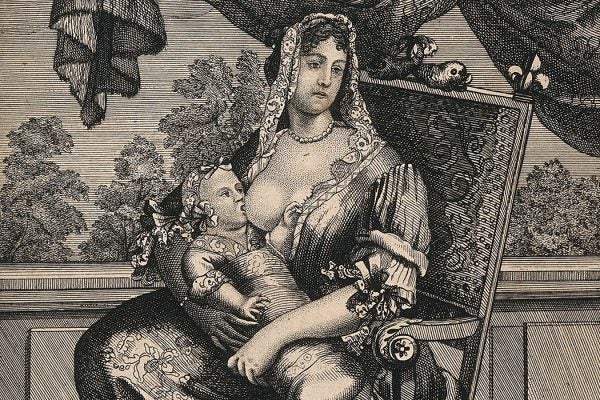 "[N]o man can justly doubt, that a childs mind is answerable to his nurses milk and manners."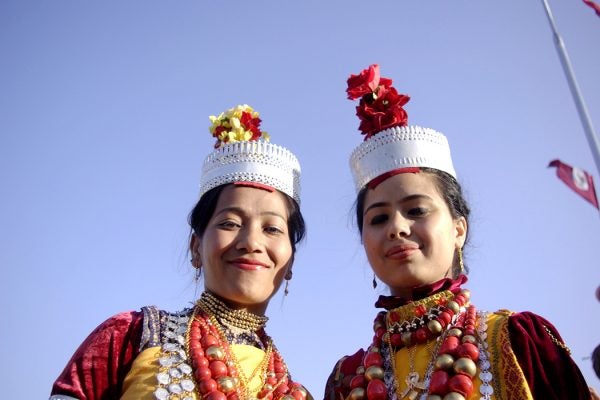 Using the definition that European theorists invented in the nineteenth century may not work for every society, like the Khasi.