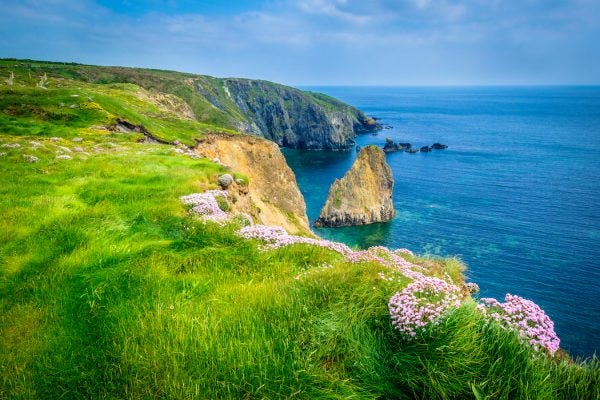 Will Brexit fracture the UK? Ireland, for example, has its own cultural identity and language, which are perhaps more linked to Europe than to England.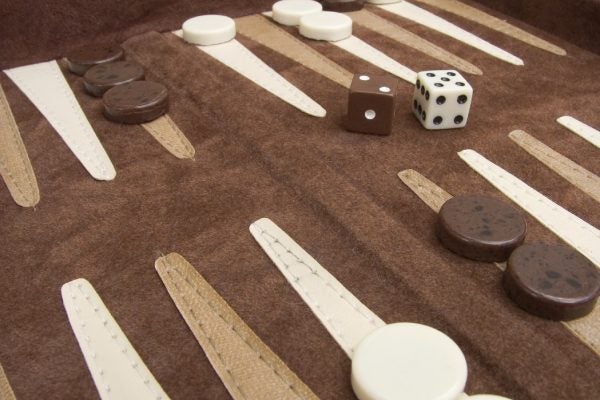 James E. Doan reveals the sexual innuendoes and double-entendres based on Backgammon.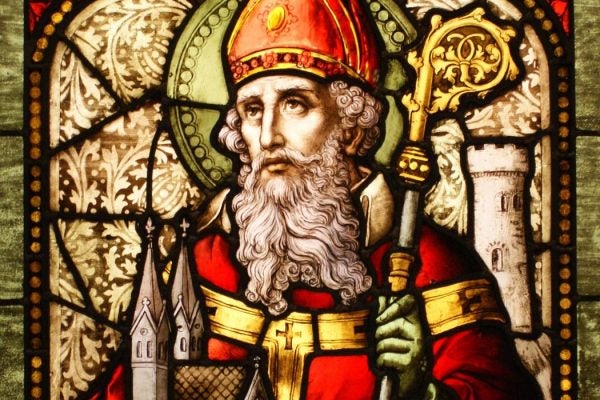 The "St. Patrick" celebrated on March 17 every year has never existed. He was, and is, a metaphorical, literary, and religious conceit.