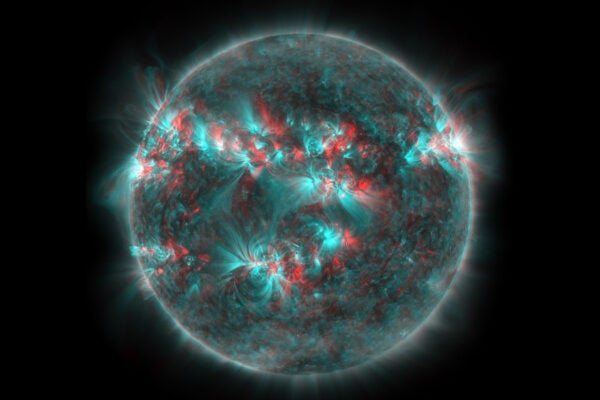 We don't know what causes Miyake events, but these great surges of energy can help us understand the past—while posing a threat to our future.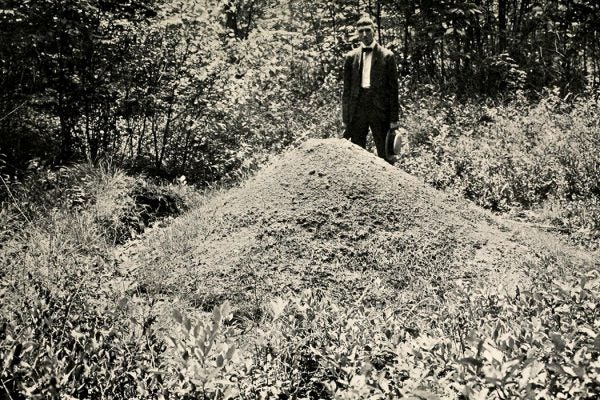 And all I got were these fascinating observations of parasitic ants that kidnap other ants.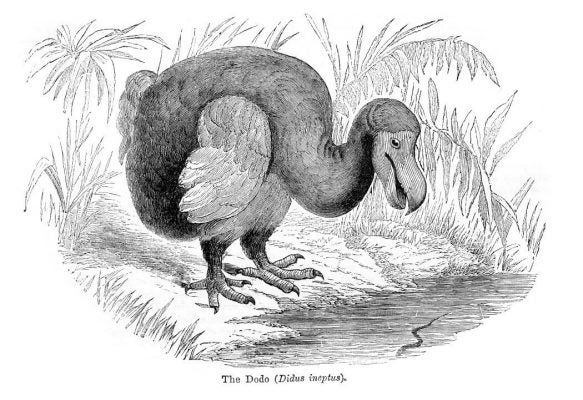 Newly discovered Dutch manuscripts describe the extinct wildlife of Mauritius Island.