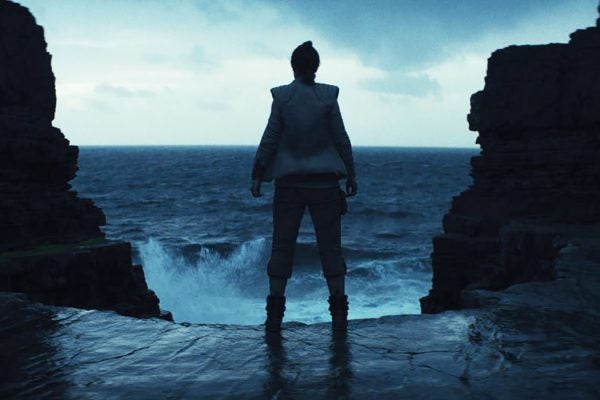 In Star Wars: The Last Jedi, Rey and Kylo Ren share a telepathic bond forged by the Force, brilliantly illustrating Douglas Hofstadter's "Strange Loop" theory of the self.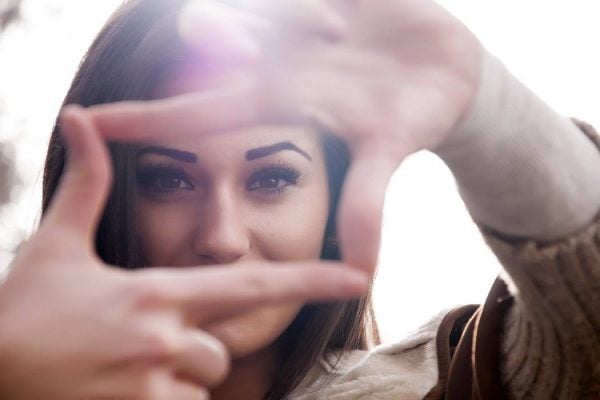 The photographic pressure to curate our faces is inextricable from the online pressure to curate our lives; to present and perform.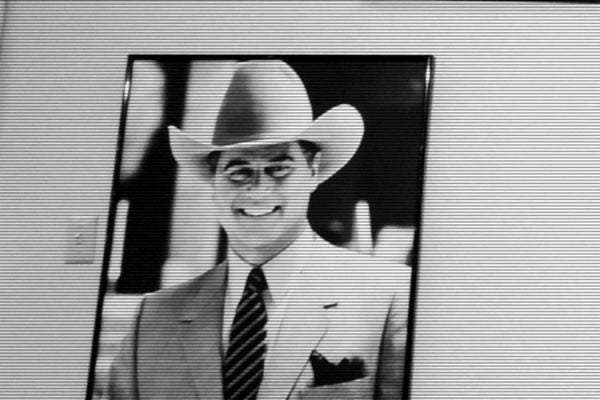 The internet may have changed the concept of the television cliffhanger, but is it possible that knowing the ending of something increases our enjoyment?