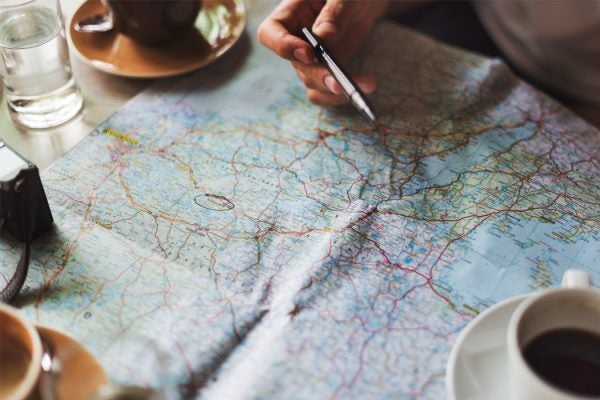 Poetry about all kinds of travel—from grand adventures to family vacations—by Elizabeth Bishop, Rita Dove, and more.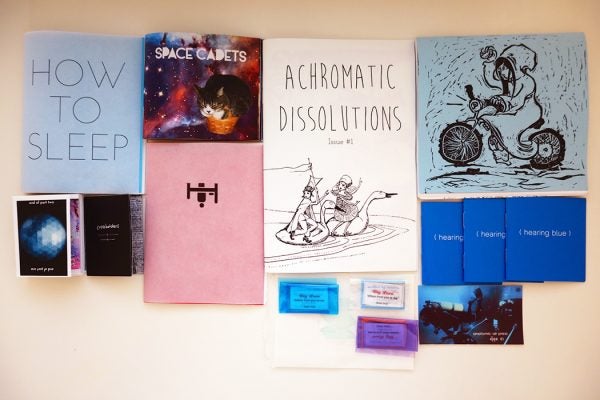 Zines haven't completely disappeared in the internet age, but the photocopier-powered DIY publishing phenomenon has certainly entered history by now.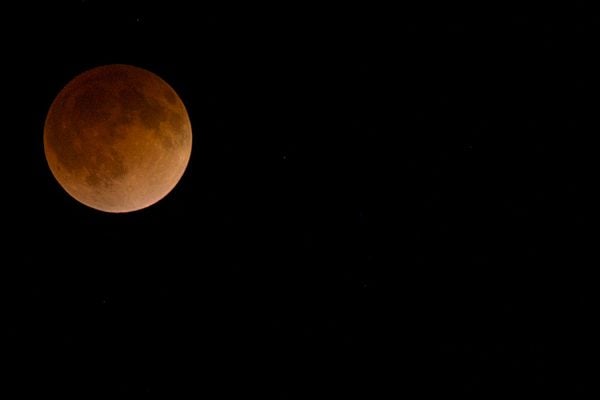 Otsukimi, falling on the 13th or 15th of October, celebrates the harvest moon.