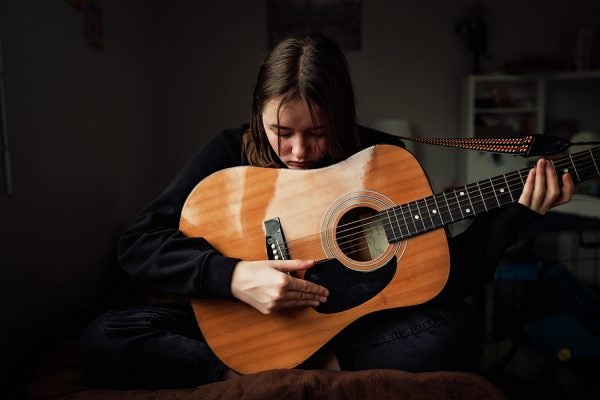 Scientists investigate the emotional and physical effects of sad music, in an ongoing quest to explain the "paradox of pleasurable sadness."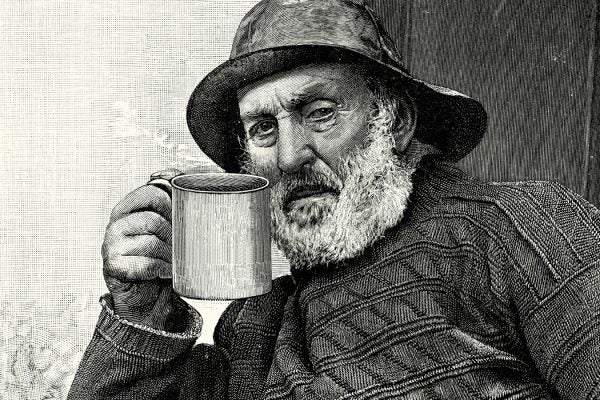 "Soon May the Wellerman Come" is the heart of ShantyTok—but it's not a sea shanty at all. Two authoritative essays roil the waters.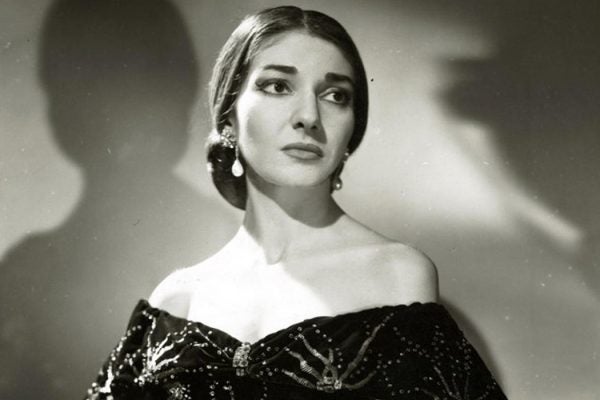 Giuseppi Verdi's 1853 opera La Traviata was a shocker when it was first performed. Nineteenth-century audiences didn't expect to watch a sex worker die of tuberculosis at the opera.