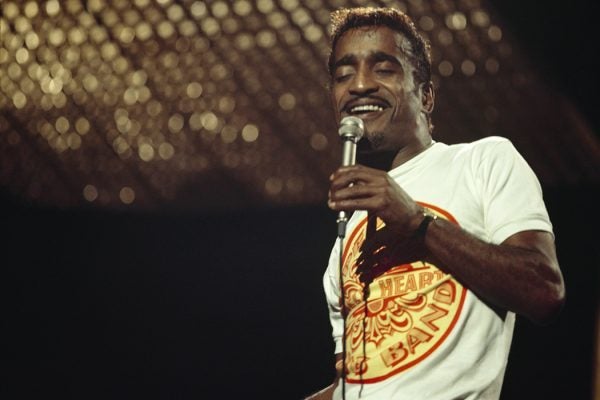 Sammy Davis Jr.'s conversion to Judaism in 1960 was met with skepticism, derision and yes, jokes by the members of the groups he claimed and embraced.
The official newspaper of the Nation of Islam—published from 1960-1975—combined investigative journalism and Black Nationalist views on racial uplift.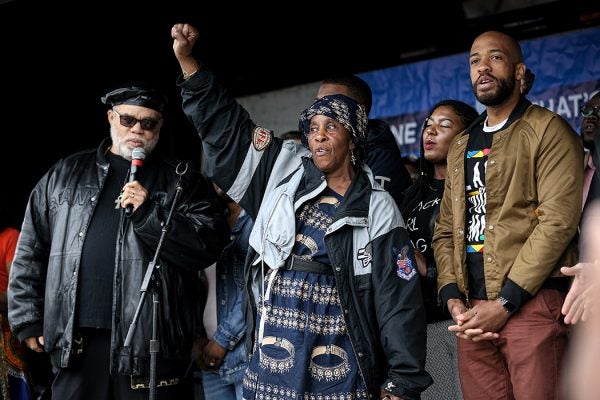 Reports in the underground press demonstrate how Juneteenth has been celebrated as both a social and political gathering in the twentieth century.