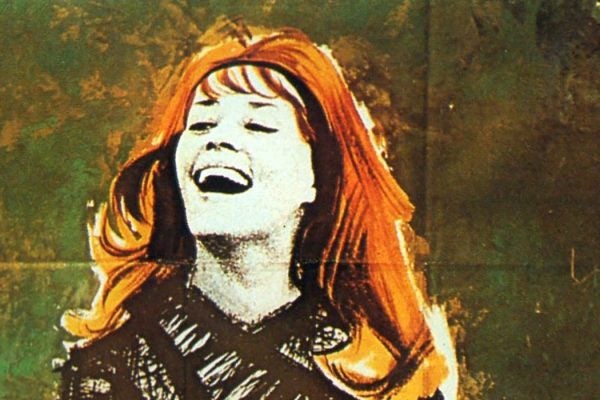 The French actress Jeanne Moreau worked with directors Truffaut, Duras, Buñuel, Renoir, Antonioni, Fassbinder, and Orson Welles.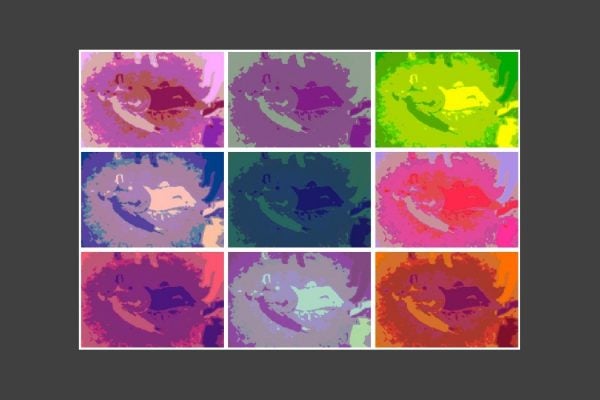 Have you ever tried to convince an atheist that they should believe in god? There's a similar difficulty ...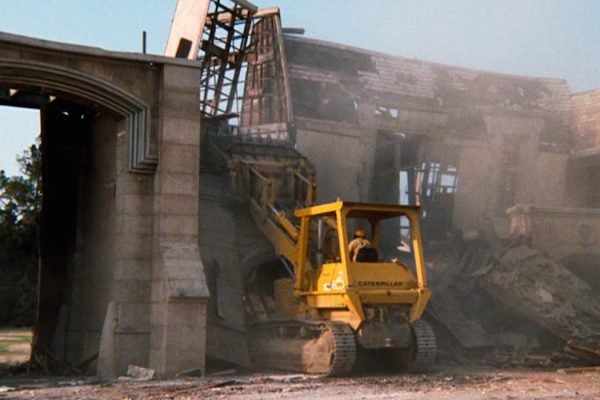 The Hollywood musical was slaughtered onscreen for the entertainment of the spectator in The Phantom of Hollywood, a horribly tacky made-for-TV movie.