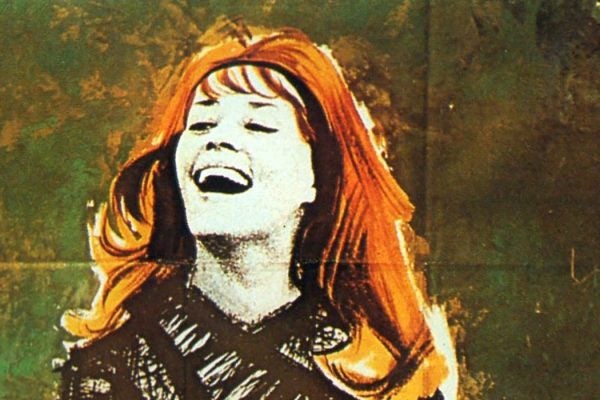 The French actress Jeanne Moreau worked with directors Truffaut, Duras, Buñuel, Renoir, Antonioni, Fassbinder, and Orson Welles.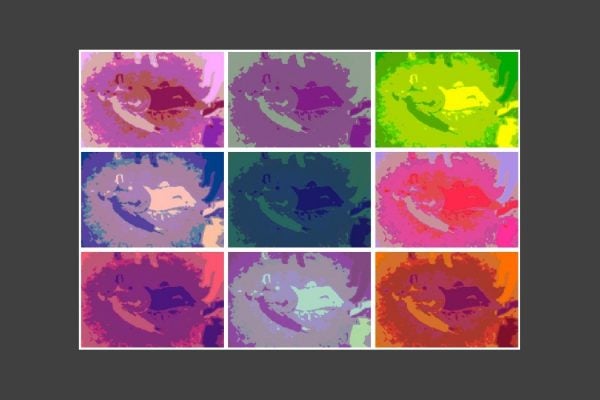 In America, black humanity is a folk category; and black death might have become the new pop art.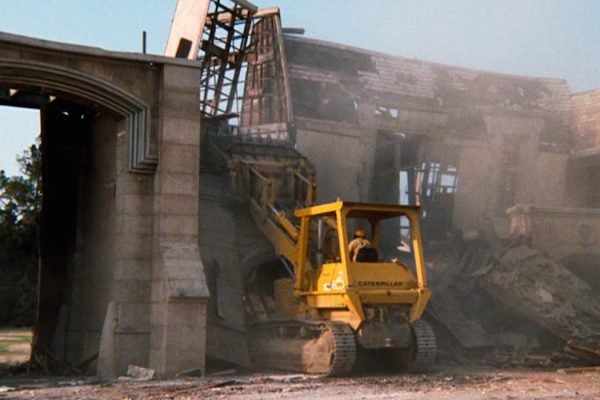 The Hollywood musical was slaughtered onscreen for the entertainment of the spectator in The Phantom of Hollywood, a horribly tacky made-for-TV movie.