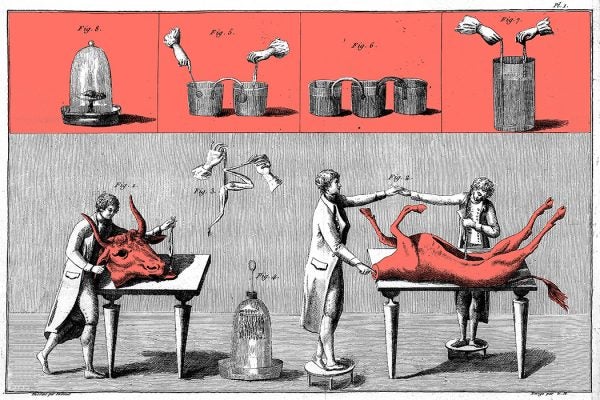 In recent experiments, scientists brought back cellular functions to the brains of dead pigs, recalling early galvanism.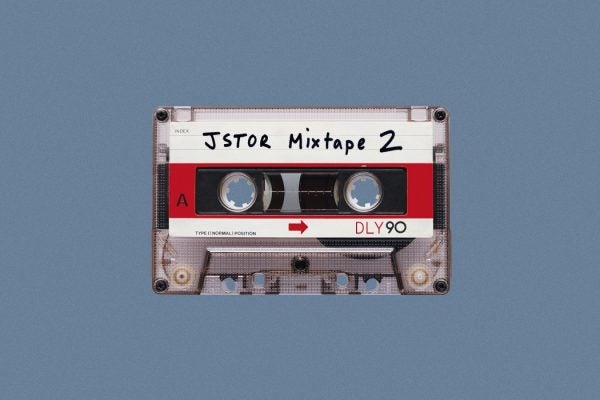 A JSTOR playlist featuring musicians who were also writers or scholars with content on JSTOR: including Leonard Cohen, Neko Case, Vijay Iyer, and Brian Eno.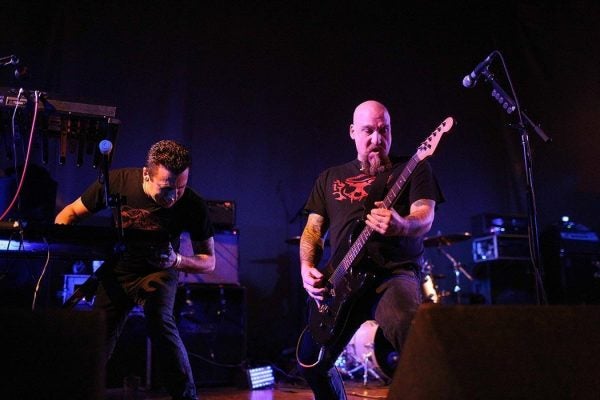 Relapse Records recently reissued Neurosis' famous "Times of Grace," and the album is a sadomasochistic symphony.