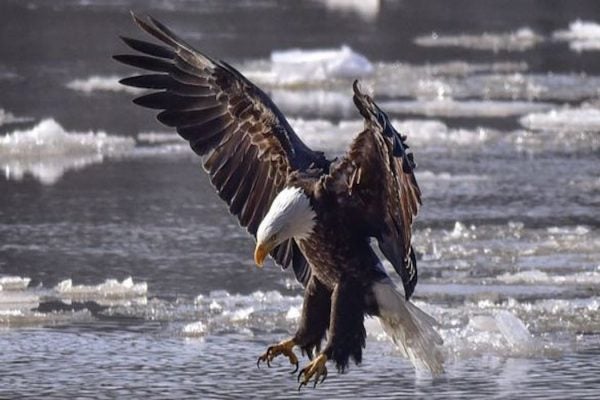 Once seasonal migrants, the iconic birds of prey are settling in the state.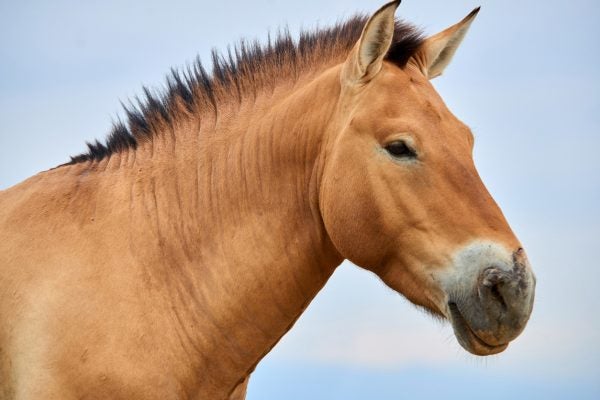 It's the National Day of the Horse! Do You Know Where the Real Wild Horses Live?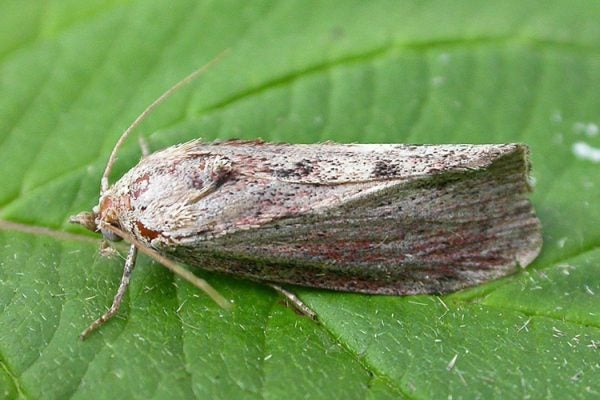 The problems of plastic in the environment are well documented. Researchers may have a solution to our problem: the common wax worm.