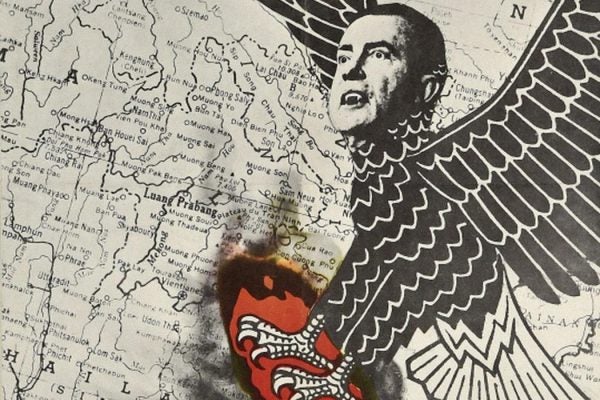 OSPAAAL, the international, pro-communist organization formed in 1966, decried American imperialism with powerful propaganda.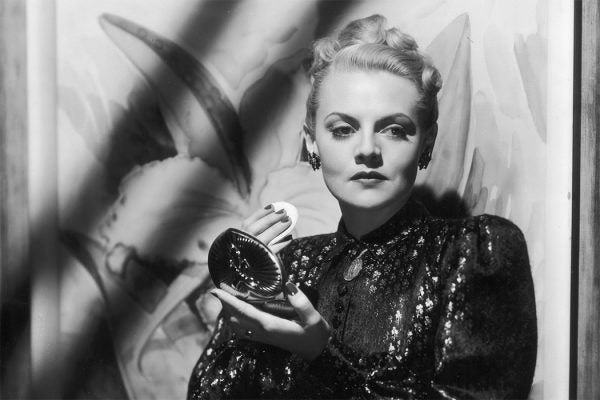 In the period immediately following World War II, the femme fatale embodied a host of male anxieties about gender roles.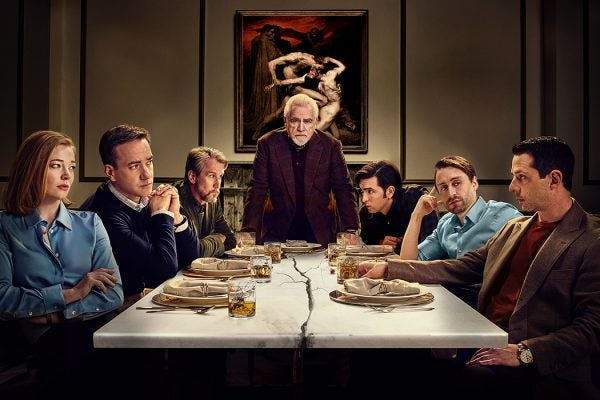 The reason we put aside our personal dislike of rich TV families, people we might deeply resent if they were real, is two-fold.