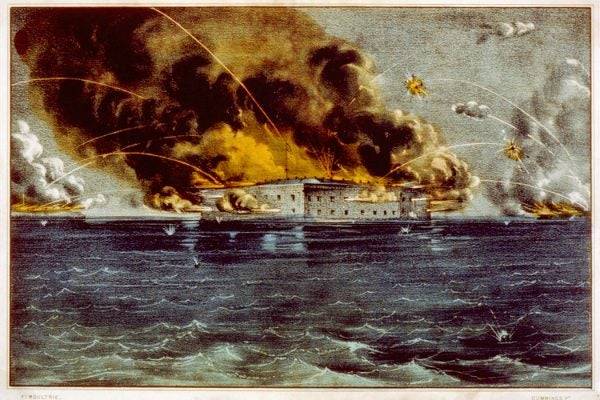 From "insurrection" to "rebellion" to "Civil War," finding a name for the conflict was always political.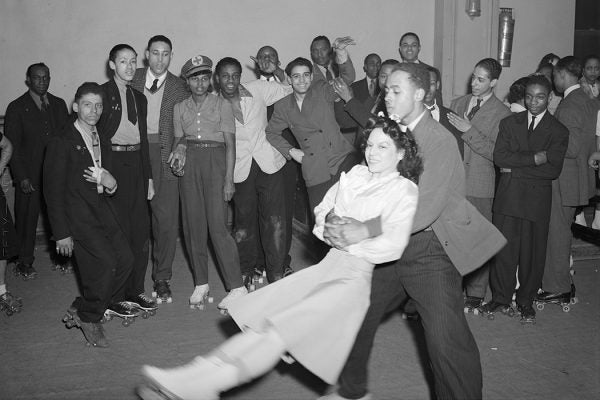 Since its invention in 1743, roller skating has been tied to Black social movements.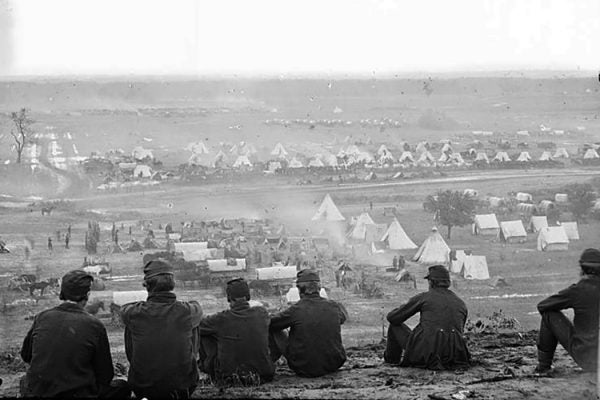 Many Civil War veterans like Joshua Lawrence Chamberlain came out of combat with injuries and lasting disabilities that no one could see.