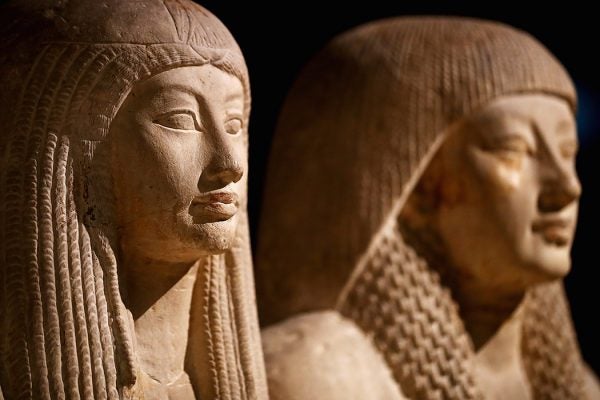 Egyptian tomb chapels depict men, women, and children of different ranks in society. What can their hairstyles tell us about their lives?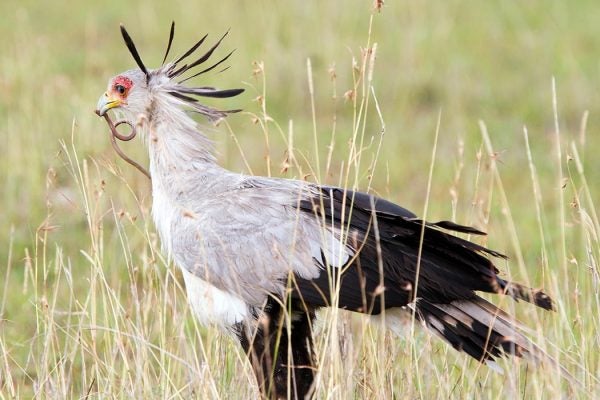 If snakes have nightmares, they most likely include secretary birds (or secretarybirds)—so-called because the birds' crests, when flattened against the head, ...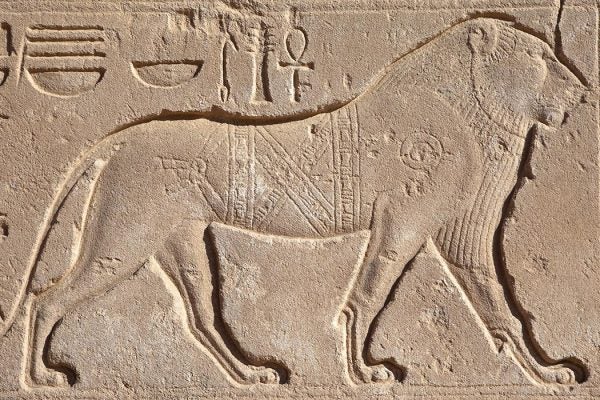 Hierakonpolis, the capital of Upper Egypt during the Predynastic period, is the site of the world's first zoo.