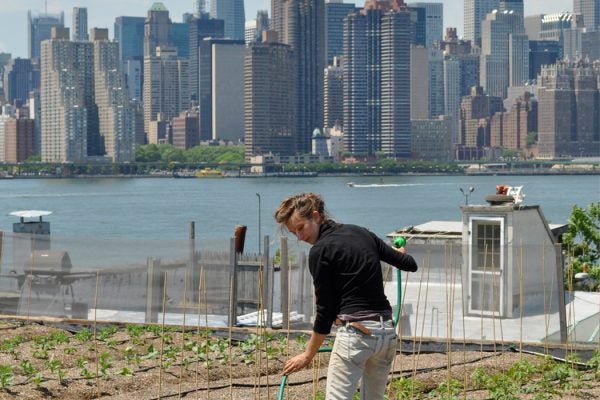 New York City's urban agriculture has not been found to provide benefits to either hungry people or the environment. How could city farms work better?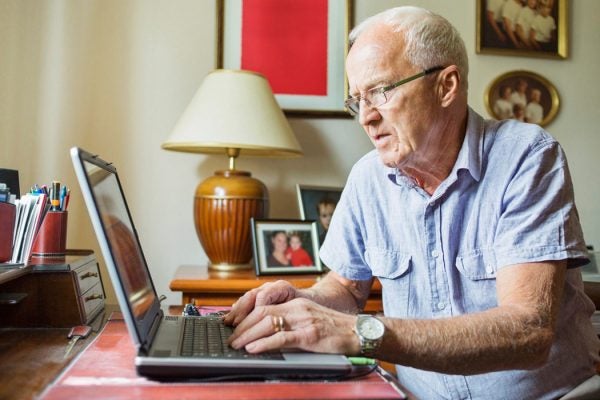 Fake news is spread through online communities that become echo-chambers of like-minded ideas. What's your online community like?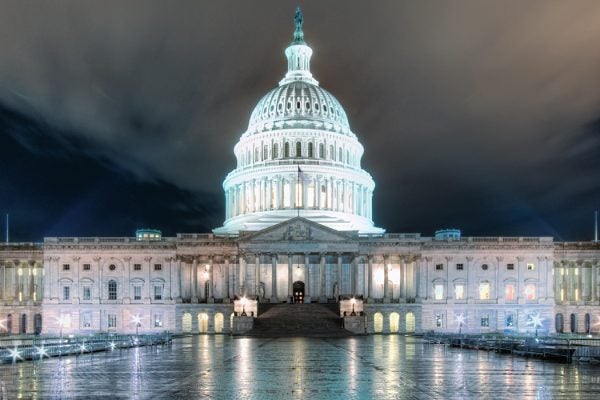 According to our columnist, the internet has destabilized many of the informal institutions that underpin our democracy.