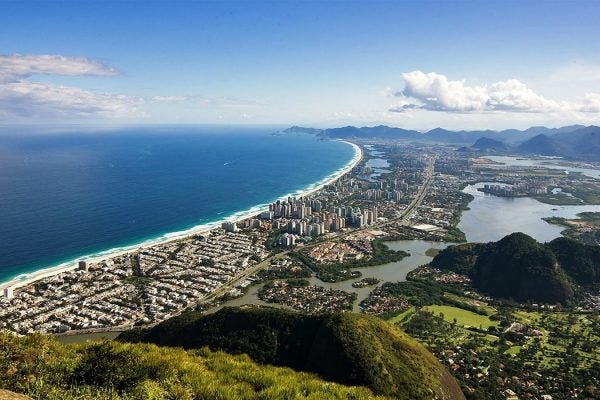 The largest country in South America is home to a wide variety of cultures, fascinating history, and some of the most pristine wilderness found anywhere in the world.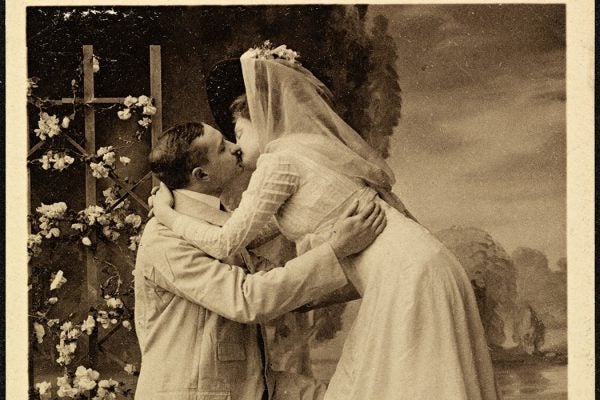 "Netflix and chill" is just the latest trend in 100+ years of changing courtship rituals.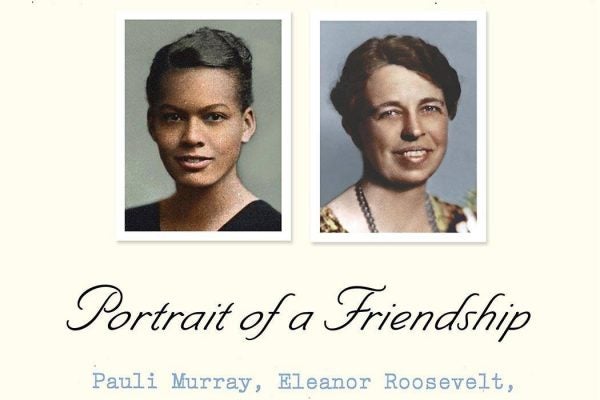 Patricia Bell-Scott's new book explores the friendship between Eleanor Roosevelt and Pauli Murray, the poet and civil rights activist.