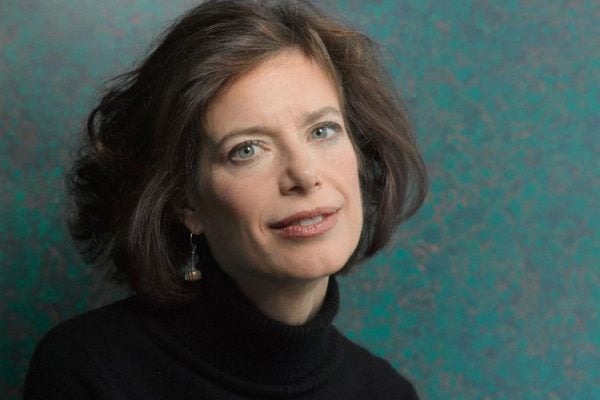 "No feminist ever said the women's movement was about women 'having it all,'" Susan Faludi said. "In the 80s, it was falsely held up as a feminist promise broken."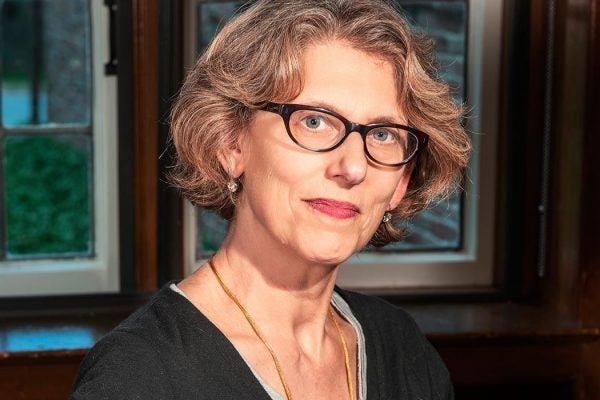 JSTOR Daily's Livia Gershon interviews bestselling author and Boston College sociologist Juliet Schor about work and consumption.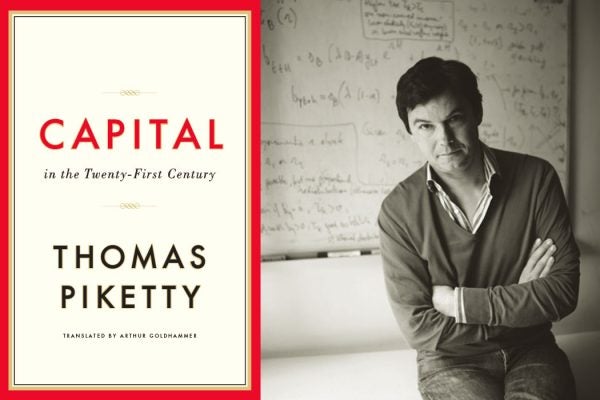 Thomas Piketty's Capital in the Twenty-First Century hit the number one spot on the New York Times nonfiction ...