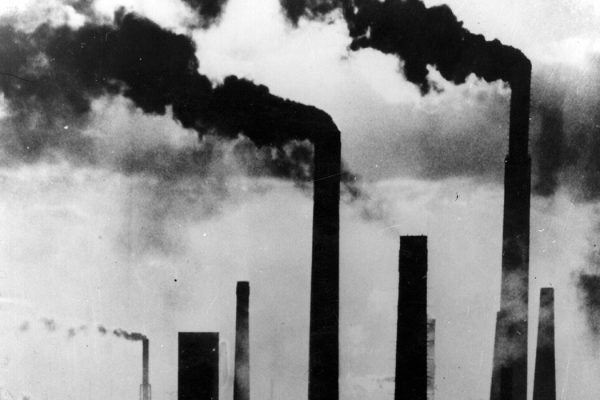 West Germany's "do no harm" approach to environmental protection—which became known as the precautionary principle—was revolutionary in its time.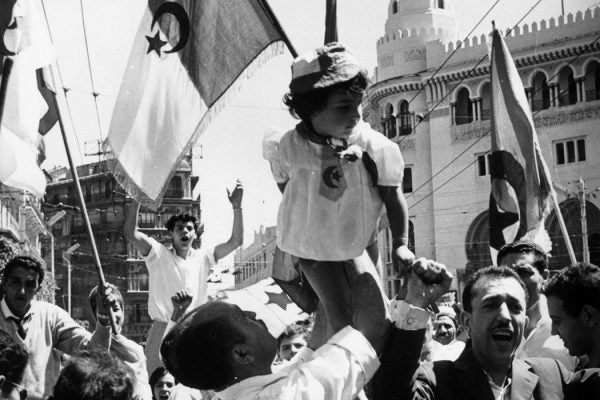 On July 5, 1962, Algeria declared its independence after 132 years of French occupation. The transition was chaotic and violent, but inspired revolutionaries worldwide.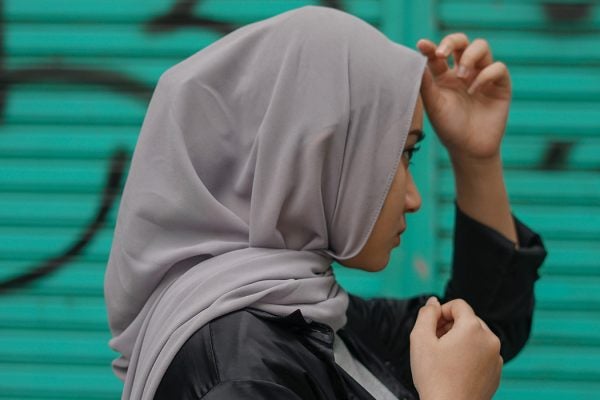 For many women, wearing the hijab was—and is—an element of piety, but it's been coopted into a political symbol.