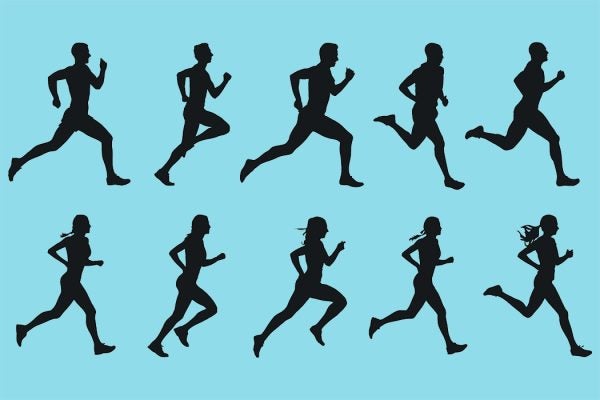 Cultural systems have historically defined sex segregation. The imperfect science has led to failures in policing gender in sports.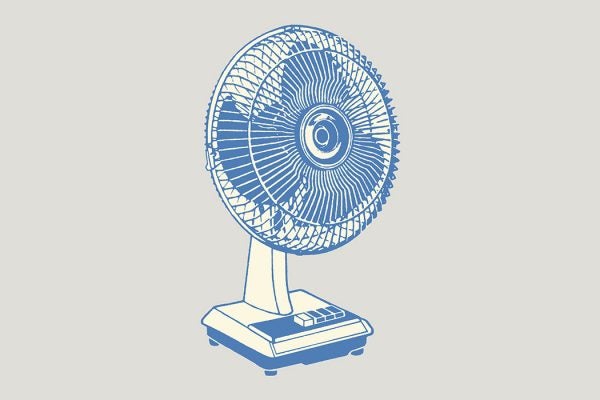 Idioms have a special power to draw people together in a way that plain speech doesn't.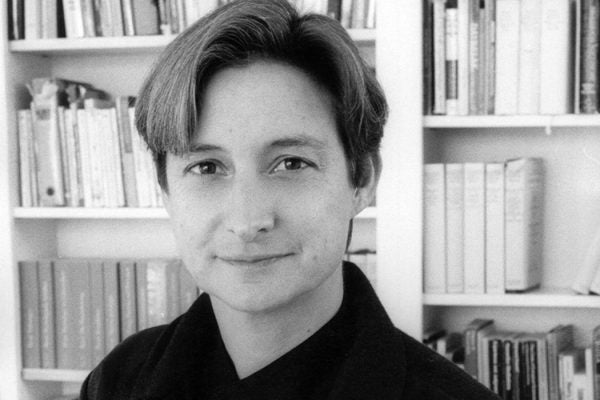 Before Judith Butler's 1990 book Gender Trouble, the influential gender theorist wrote a series of essays that offer easier access to her ideas.