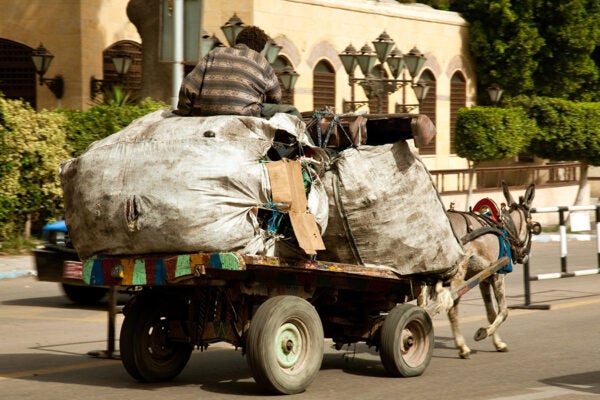 In Egypt's capital, members of an impoverished Coptic population strengthen community ties while making a living as ragpickers.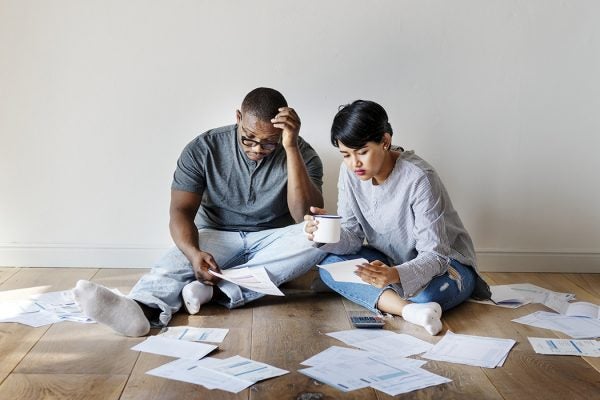 If an occupation becomes part of your identity, losing work can feel like a personal failing, even if it's clearly not your fault.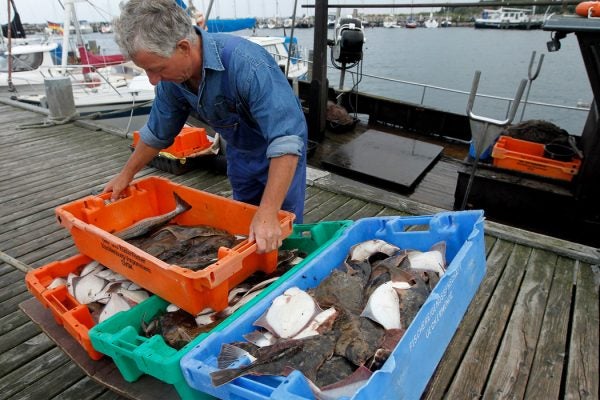 Fish stocks are collapsing. But you can still enjoy your freshest local seafood without feeling too guilty—and here's why.