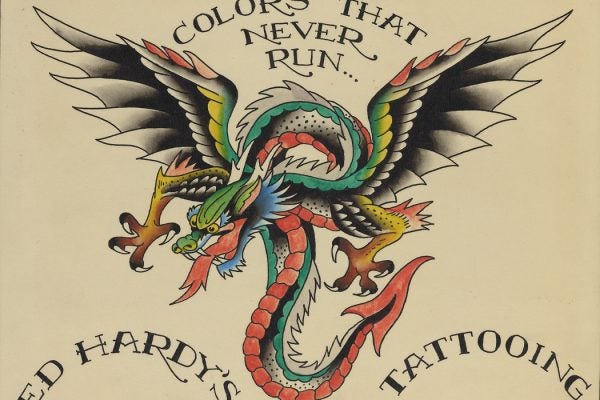 Trained as a printmaker, this artist helped change American tattooing from a fringe behavior into an art form people use to express themselves.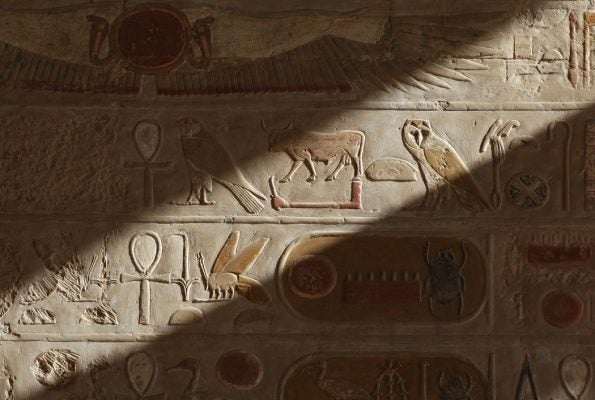 A newly-analyzed papyrus fragment from Ancient Egypt revealed a truly whopping tax bill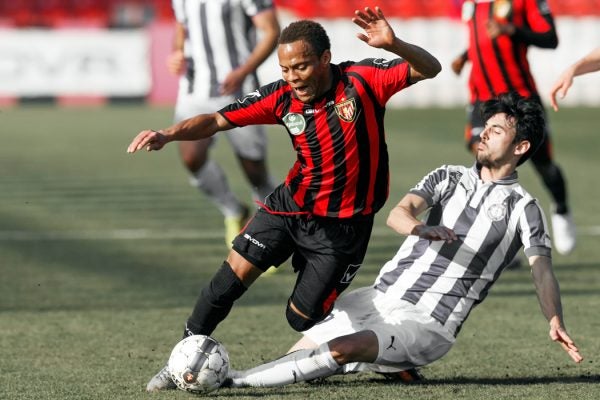 First, the basics. The World Cup is run by FIFA, the Fédération Internationale de Football Association. Heidrun Homburg ...