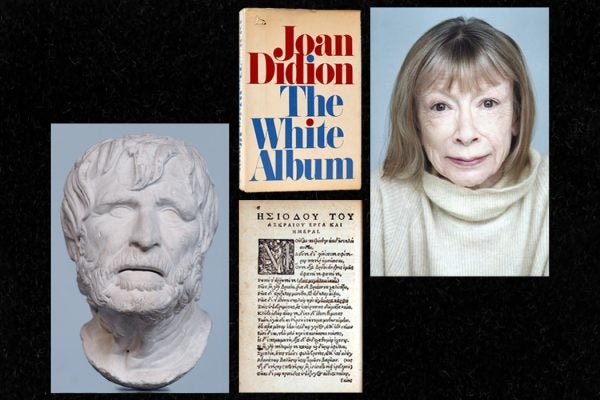 Hesiod's poem reminds us that in the end, we must all make sense of our works and days, with the help of—or in spite of—the stories in our heads.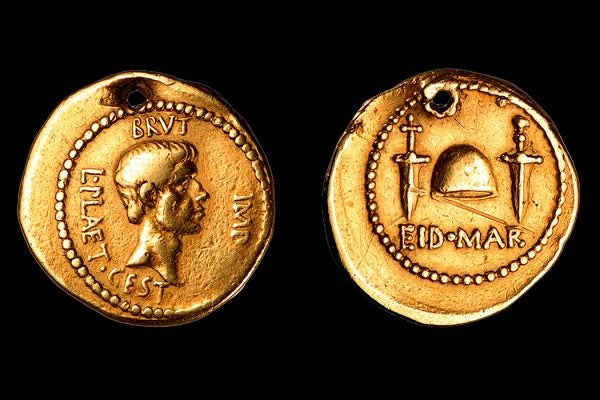 Everybody remembers that the Ides of March was the day Julius Caesar was assassinated. But what does it mean, and why that day?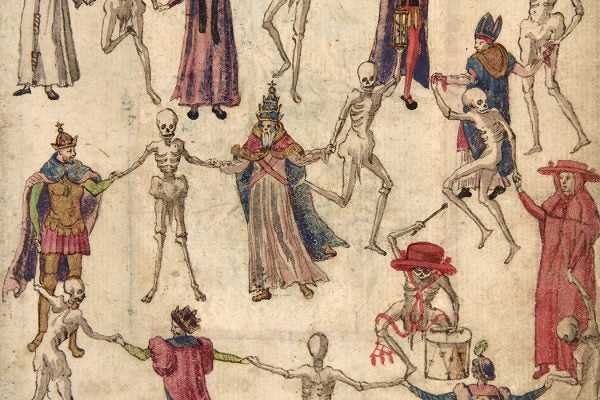 The banquet hall was painted black from ceiling to floor. By the pale flicker of grave lamps, the invited senators coud make out a row of tombstones.