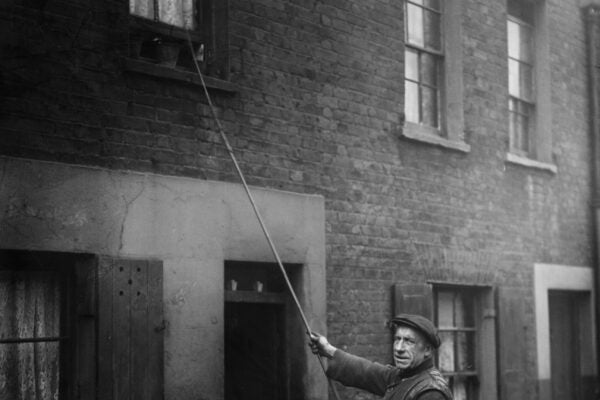 Pour one out for the people paid to rouse the workers of industrial Britain.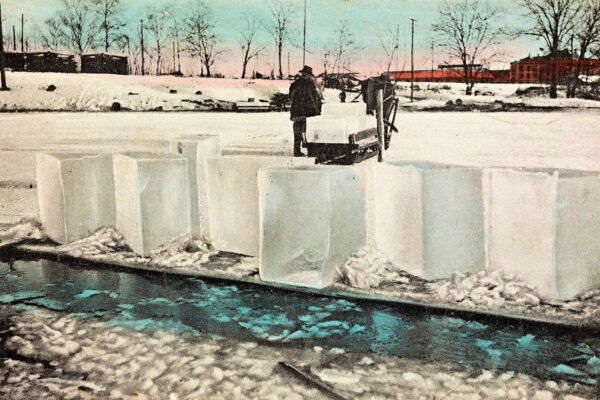 Ice harvesters once made a living from frozen lakes and ponds, and the international ice industry was a booming business. Then refrigeration came along.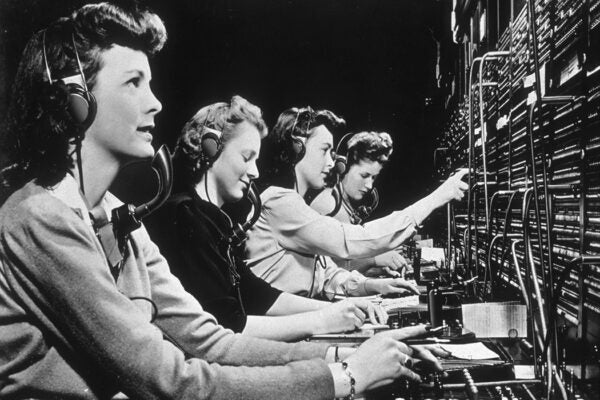 As telephony developed, so did a workforce of switchboard operators—all women—who were ultimately rendered obsolete by technological progress.