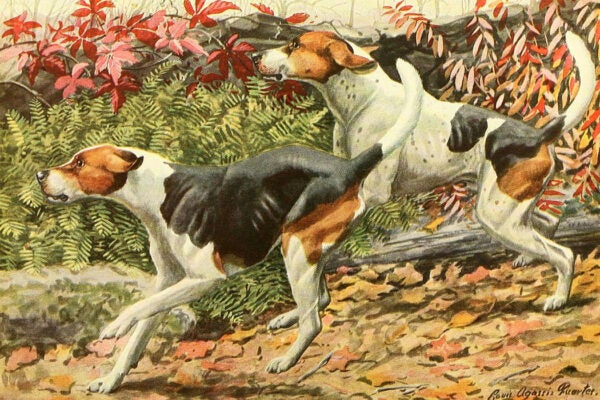 Harmony between human and canine shouldn't be difficult to find, but poorly defined policies and breed uncertainties makes mutts vulnerable to public biases.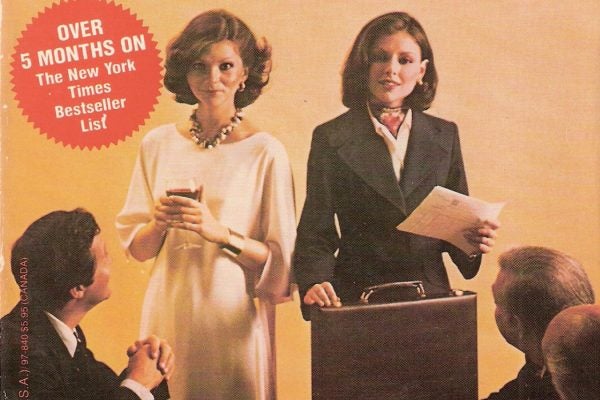 As women entered the white-collar world, experts told them to dress like men, without being too threatening.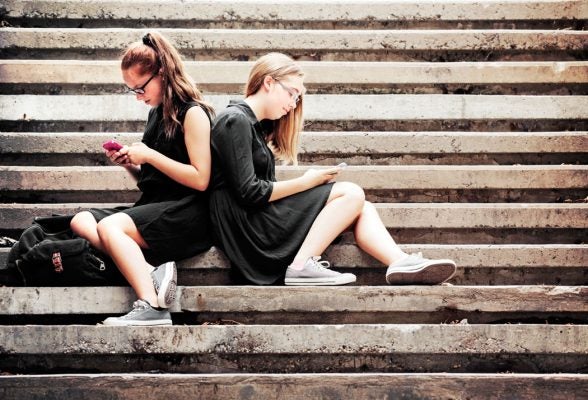 In the new documentary "Web Junkie" by filmmakers Shosh Shlam and Hilla Medalia, viewers are introduced to Daxing ...