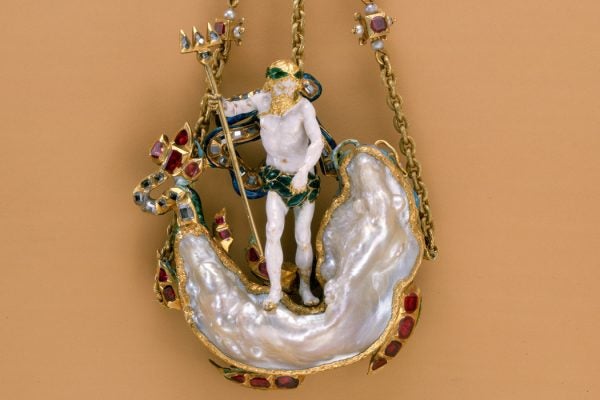 There's a specific term for these irregular pearls: "baroque," from the Portuguese barroco.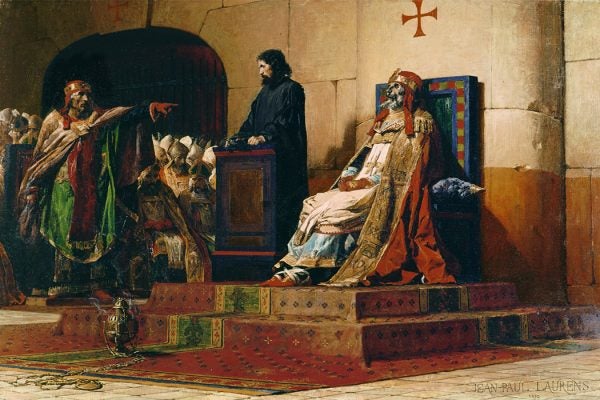 Why did Pope Stephen VI go to such great lengths to destroy an enemy who was already dead?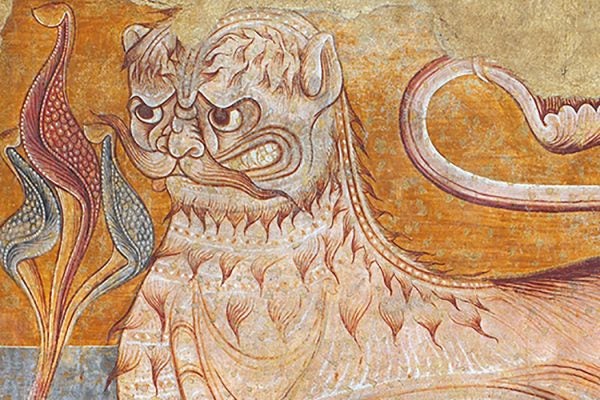 The inaccuracy of medieval lions may have been a stylistic preference, particularly in a bestiary, or compendium of beasts.