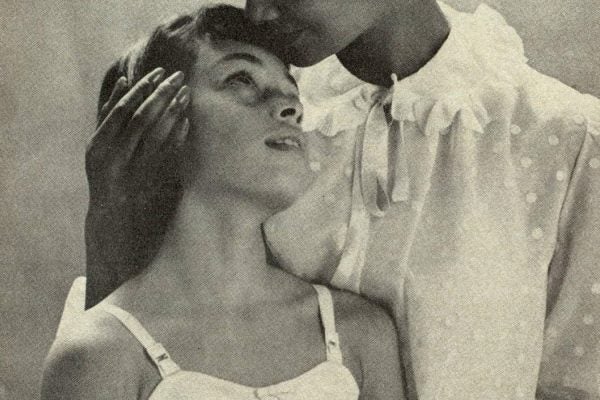 In the twentieth century, advertisements for a new type of garment for preteen girls sought to define the femininity they sold.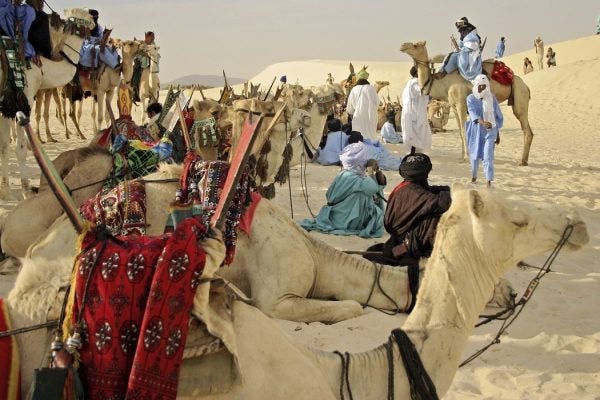 Even now, in the age of Google Maps, its name is synonymous with the unknown edges of the world: welcome to Timbuktu.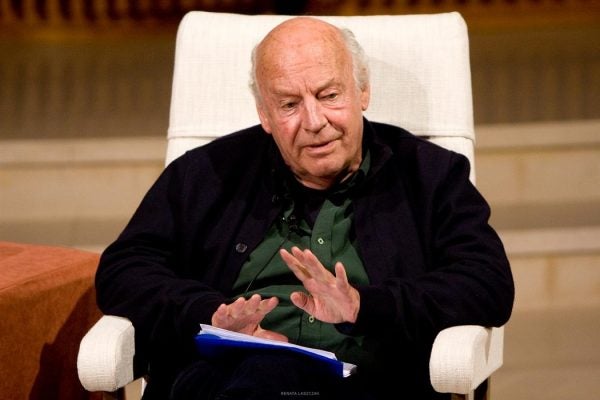 Eduardo Galeano has died at the age of 74 in his native Uruguay.