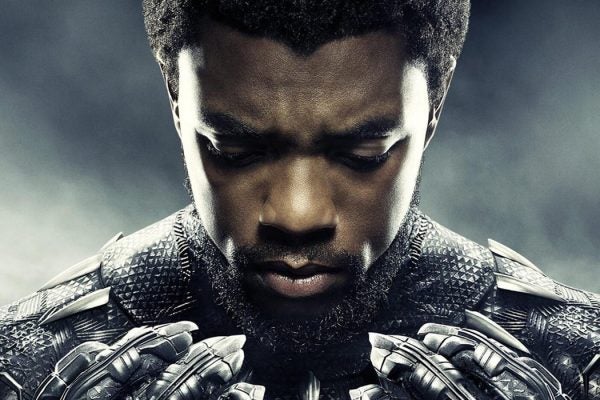 The groundbreaking team at Milestone Comics infused Static, Hardware and their other creations with Afrocentric dynamism, paving the way for T'Challa's mainstream success.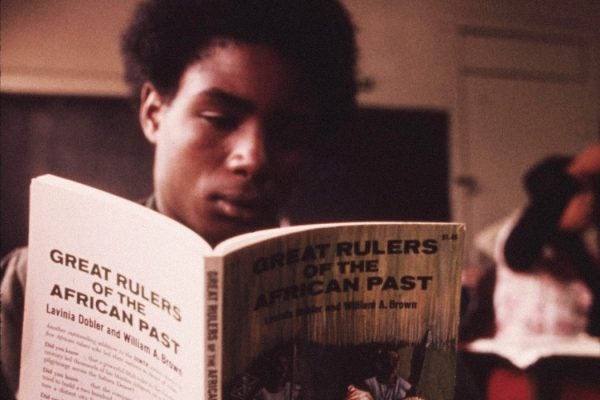 This non-exhaustive list of readings in African American Studies highlights the vibrant history of the discipline and introduces the field.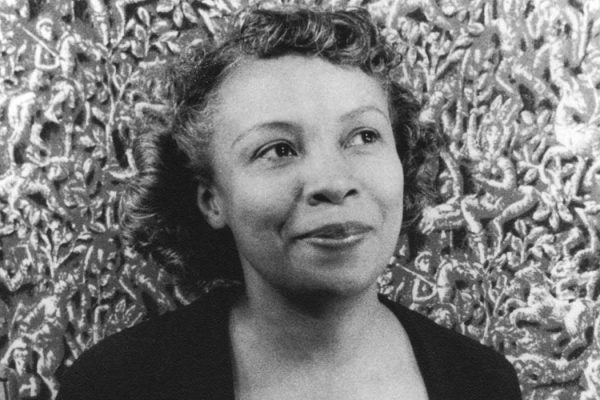 Dorothy Porter, a Black woman pioneer in library and information science, created an archive that structured a new field.