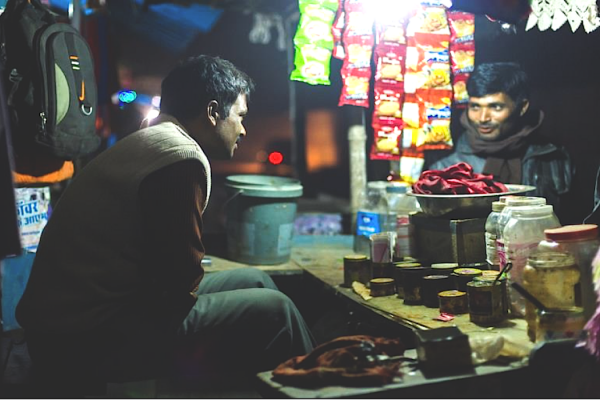 In the rural Indian province of Bihar, Husk Power Systems is converting leftover rice husks into biofuel. Now they're building mini-power plants around the country, and expanding into Tanzania.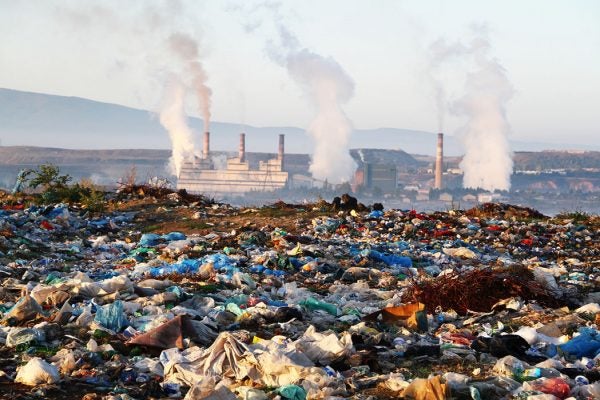 From household plastic to industrial waste, anthropogenic activity has created compounds that poison ecosystems from water to air.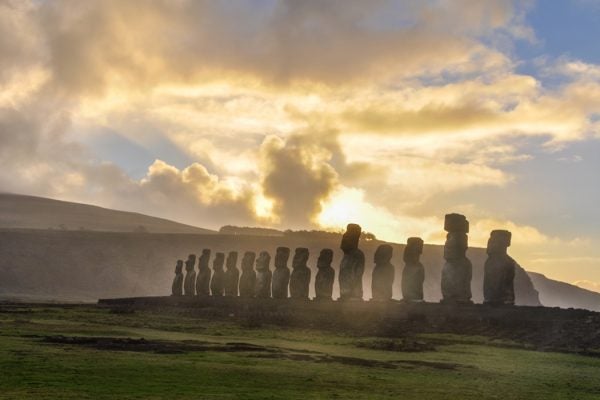 Did Easter Island's inhabitants degrade their ecosystem to the point that the island could no longer support them? Or is there more to the story?