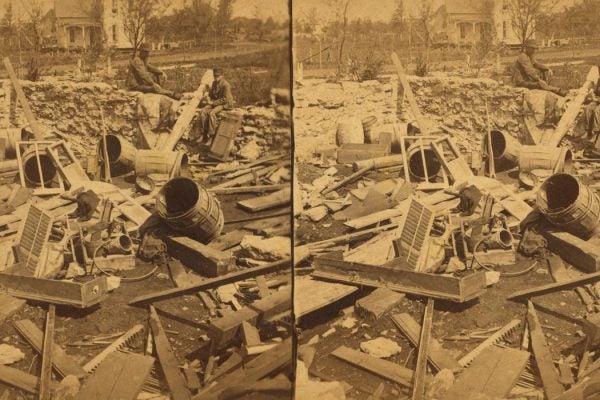 Looking at the economic impact of the El Nino's weather pattern across the globe.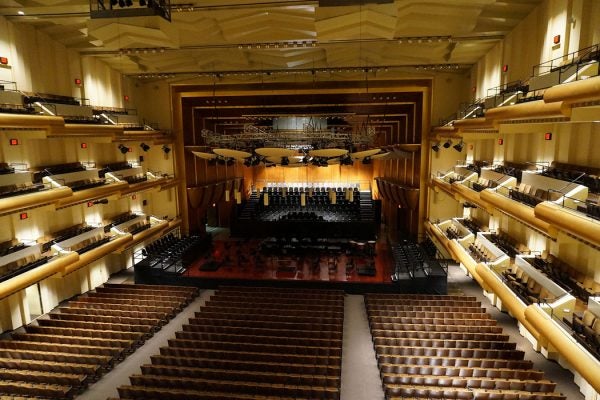 In 1973 billionaire industrialist Avery Fisher donated $10.5 million to Lincoln Center. The money went to renovate Philharmonic Hall.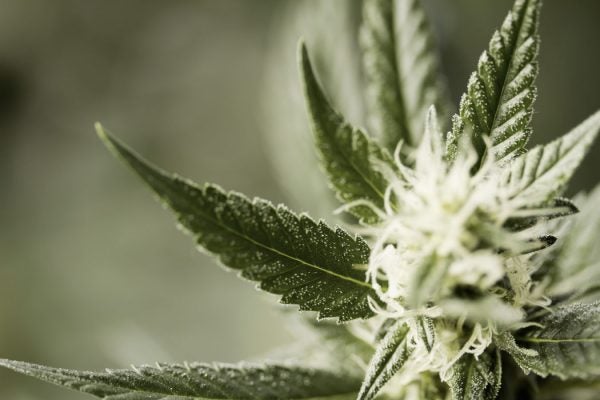 What if the rise in marijuana smoking prompted by legalization brings more than just tolerable negative side effects? What if it is actually good for public health?