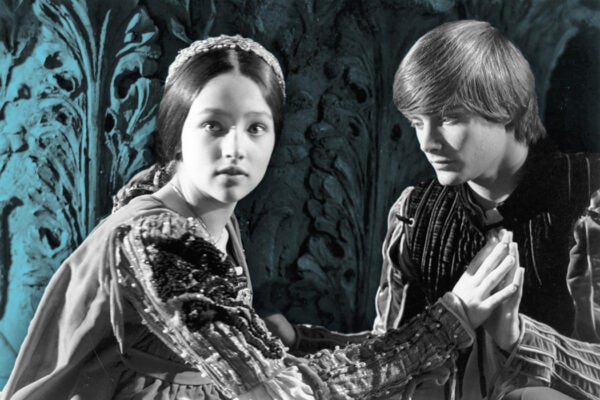 From the first actor—a man—to play Juliet to the "girl boss" version on Broadway, Shakespeare's young lover offers something new in every iteration.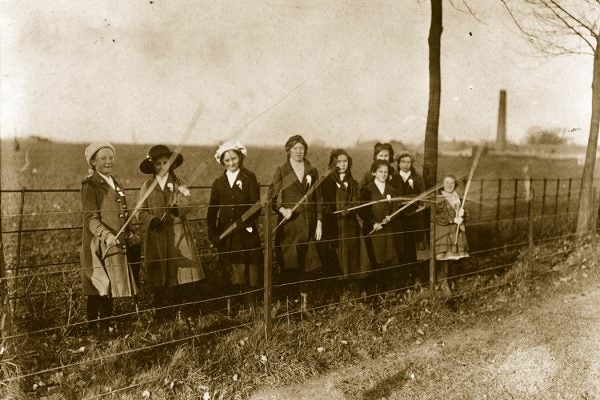 How did people find out where their local boundaries were before there were reliable maps?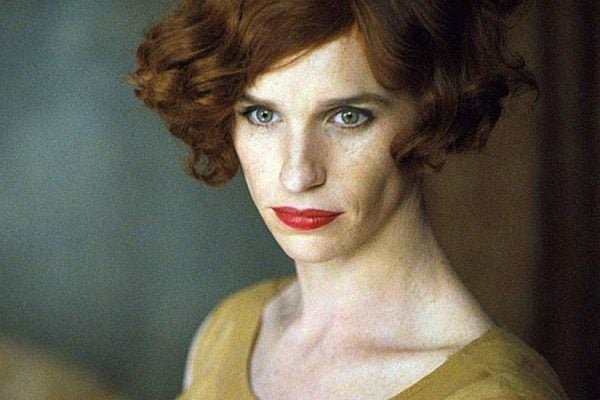 If Eddie Redmayne wins an Oscar for The Danish Girl, he will be the most recent in a string of cisgender actors lauded for portraying a transgender figure.