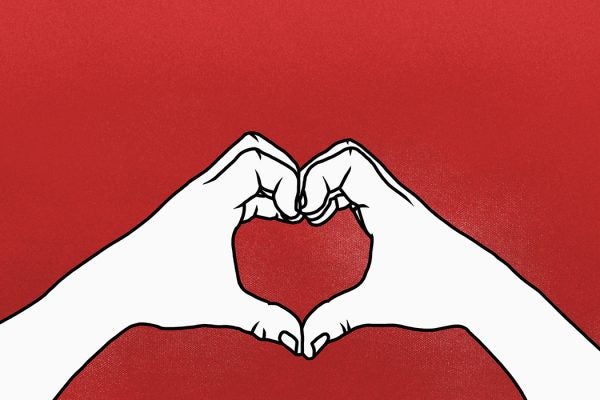 Dating apps and services have been accused of cheapening the dominant Western conception of love. One scholar begs to differ.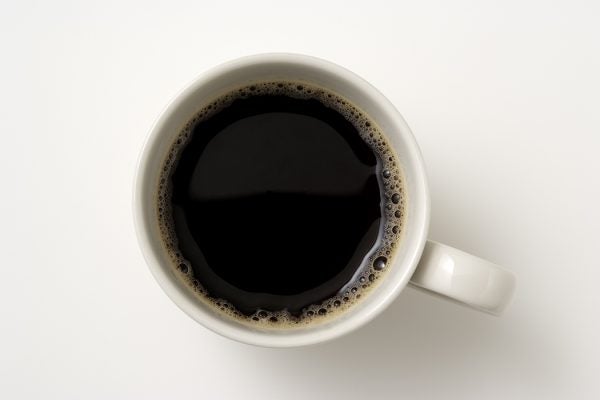 The history of coffee starts in Ethiopia, where it grew wild. Locals used it as a sacrament in communal ceremonies and to keep up energy.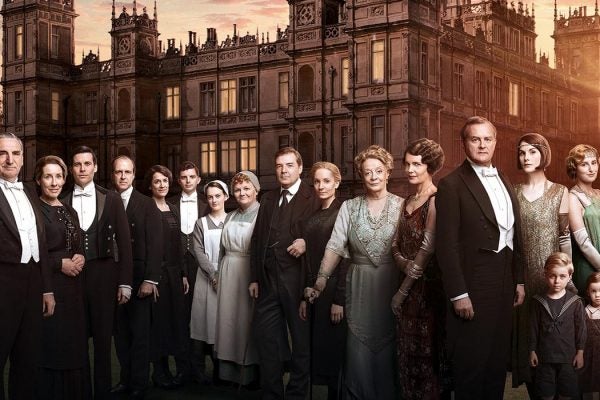 Downton Abbey's popularity in America may be due to the British culture industry's manufacture of the myth of England itself.