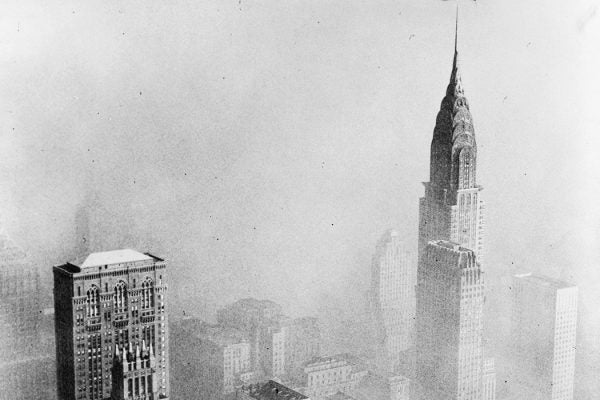 Early skyscrapers changed the ways we see race, how we see bodies, how we perceive and make judgments about people in the world.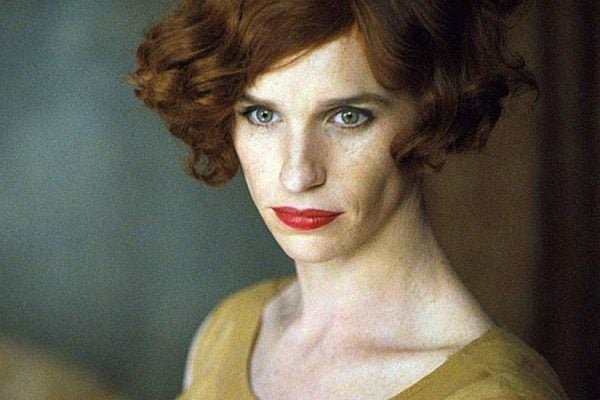 If Eddie Redmayne wins an Oscar for The Danish Girl, he will be the most recent in a string of cisgender actors lauded for portraying a transgender figure.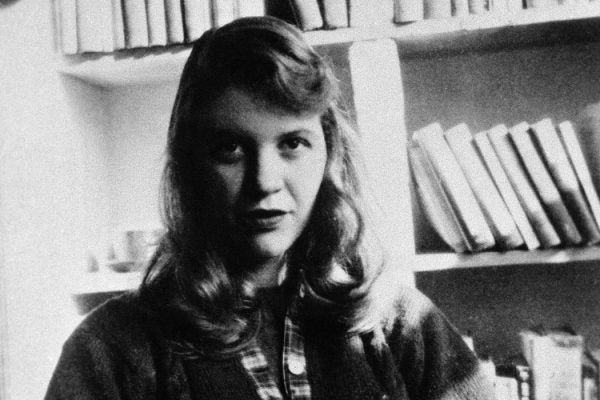 Published in 1965, Ariel was published after Sylvia Plath herself had already been dead for two years.