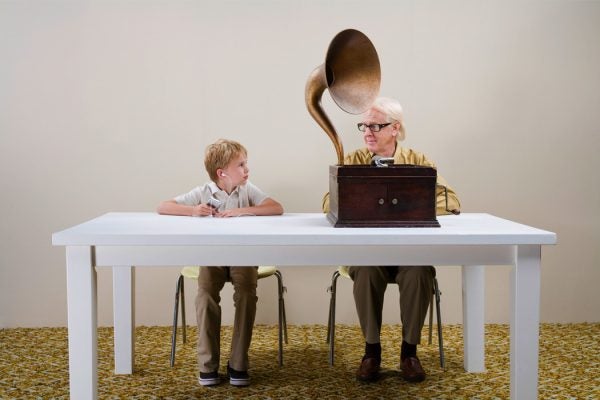 If we name each generation based on the technological conditions it experienced, generations may soon encompass only a few years apiece.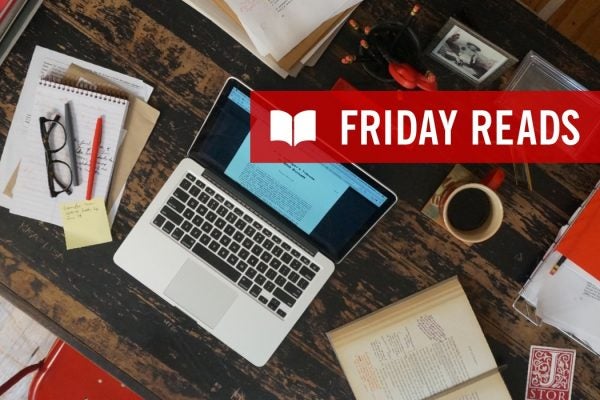 Fyodor Dostoevsky was born in Moscow on November 11, 1821. While he also wrote short stories and journalism, the politically-active ...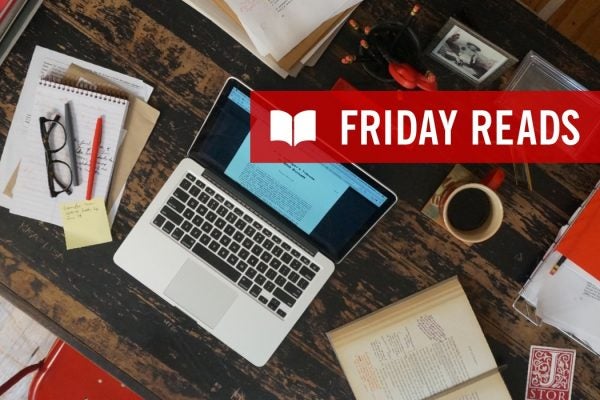 News books from Han Han, Jeffrey Tobin, Lara Vapnyar, and more with related links to JSTOR.