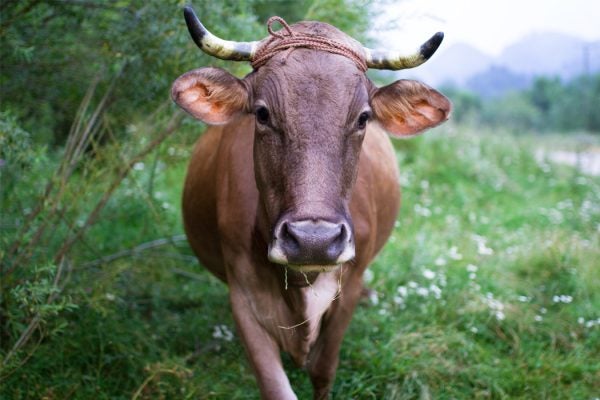 Livestock emit greenhouse gases. They also can sequester carbon and boost biodiversity.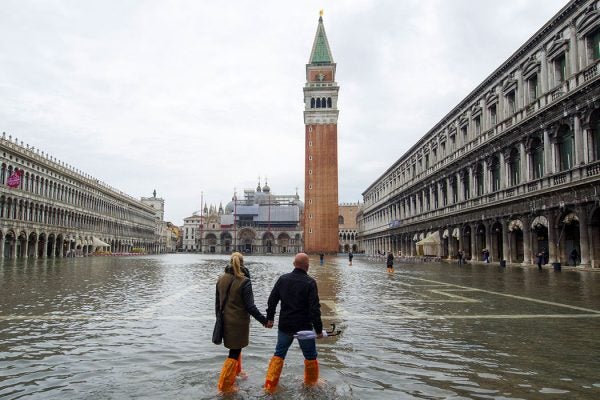 The cradle of civilization may not support our civilization anymore.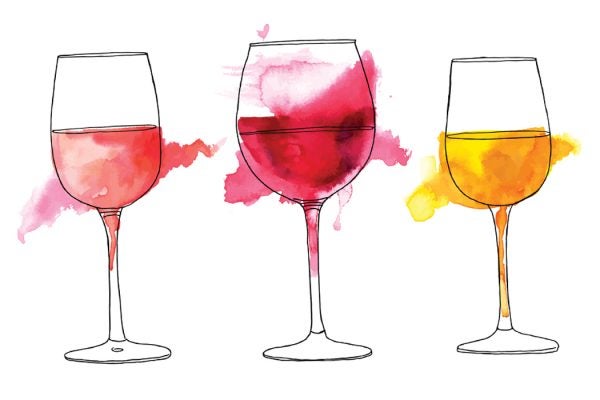 One crop in particular is likely to have problems as climate change progresses. Savor that glass of rosé, for as the climate changes wine grapes will be among the first to suffer.