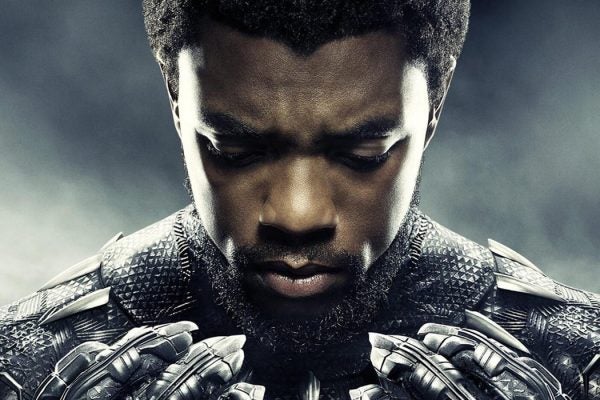 The groundbreaking team at Milestone Comics infused Static, Hardware and their other creations with Afrocentric dynamism, paving the way for T'Challa's mainstream success.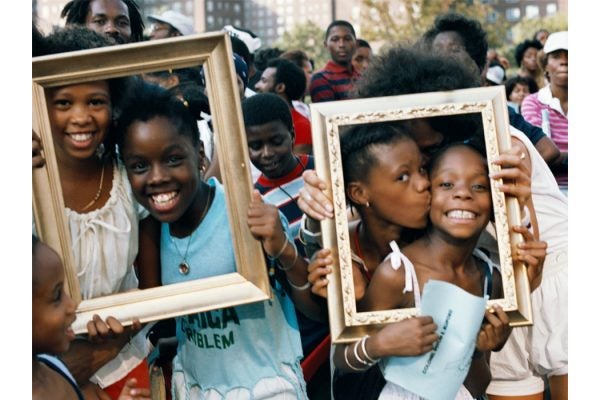 A new exhibit at the Brooklyn Museum asks: Is there a Black aesthetic?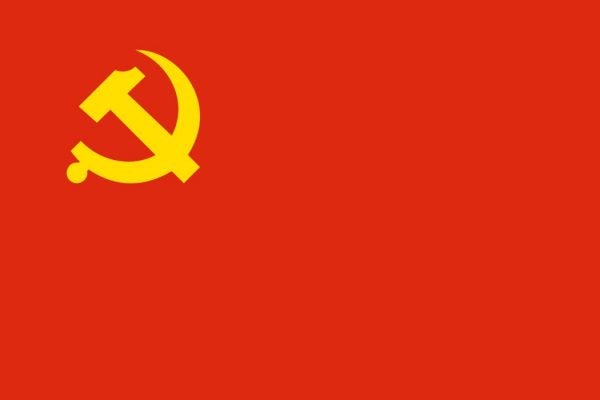 The composition of the Communist Party of China has evolved considerably since the party was founded in 1921.