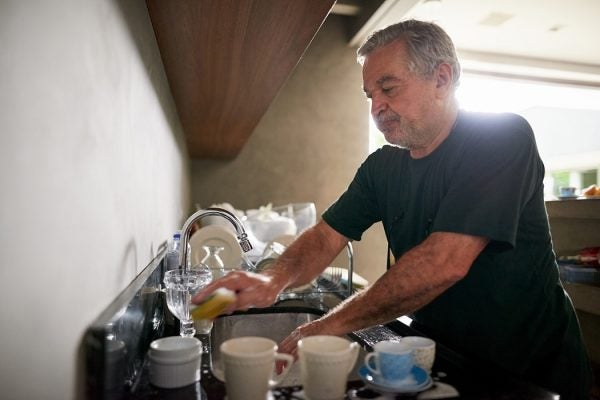 Subsidized housing promotes the kind of stability that makes it easier for people with type 2 diabetes to maintain their health.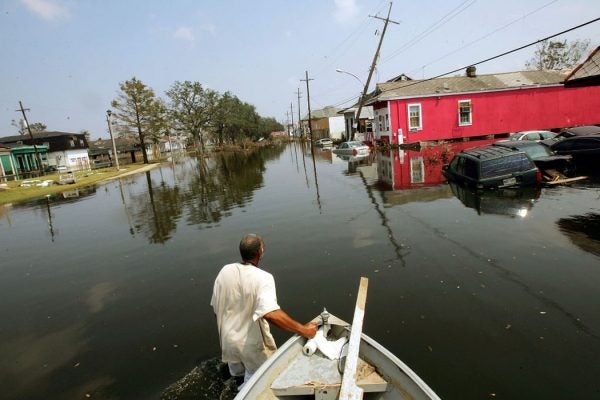 While flood waters can be extremely polluted, researchers have found the lasting impact is different from what one might expect.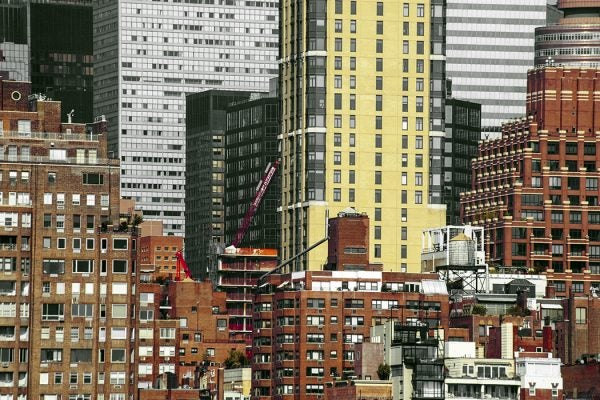 de Blasio's plan suggests just how overwhelming the housing issue is in New York: the most ambitious plan ever may address only a fraction of the problem.