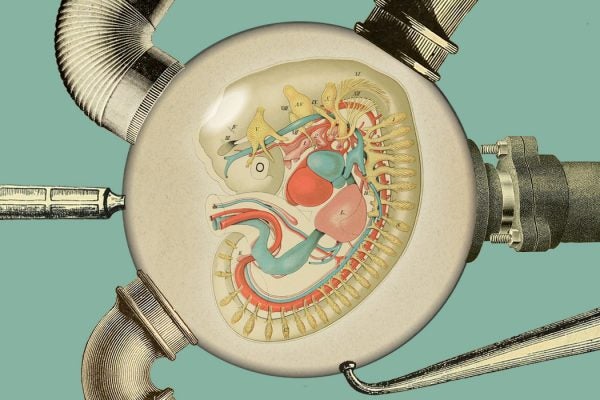 Will outside-the-womb gestation, increasingly viable for animal embryos, lead to a feminist utopia? Or to something like Aldous Huxley's Brave New World?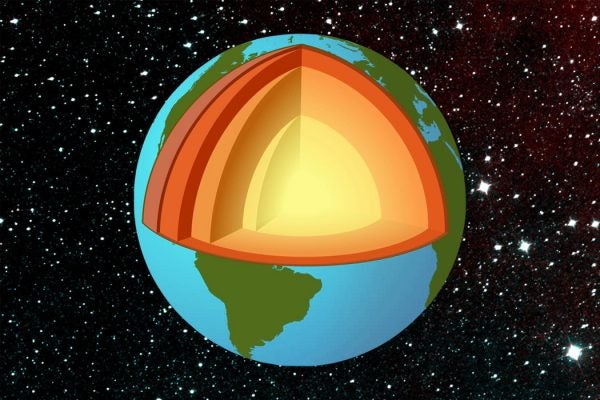 Inge Lehmann was the seismologist and mathematician who figured out what the Earth's core was actually made of.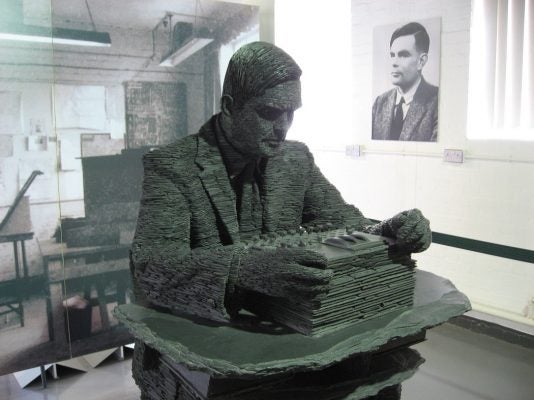 A 1955 obituary of Turing from the Royal Society is fascinating for what it leaves out of the first draft of history.