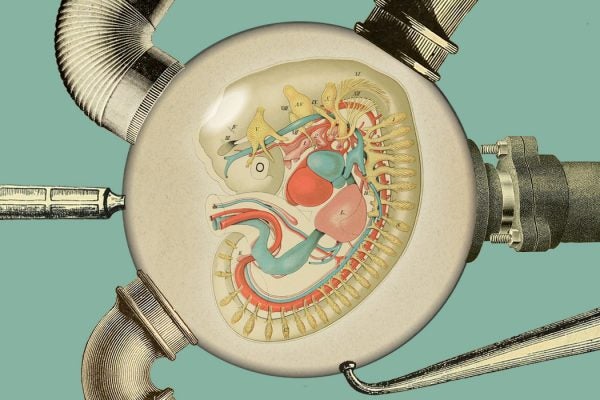 Will outside-the-womb gestation, increasingly viable for animal embryos, lead to a feminist utopia? Or to something like Aldous Huxley's Brave New World?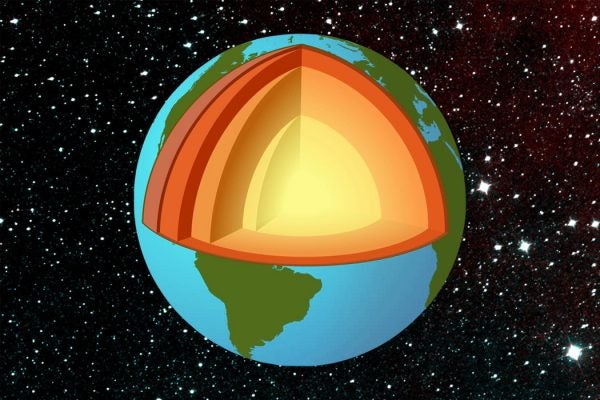 Inge Lehmann was the seismologist and mathematician who figured out what the Earth's core was actually made of.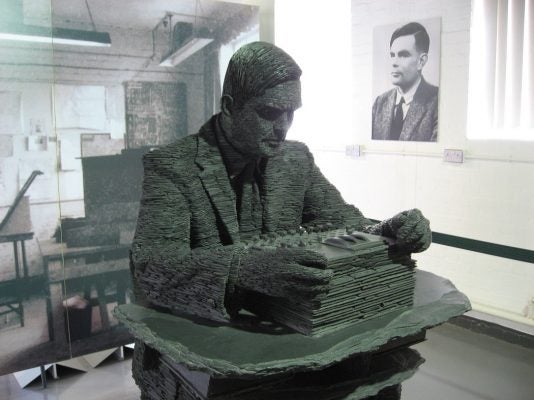 The Imitation Game, starring Benedict Cumberbatch, is opening in wide release later this fall, bringing the tragic story of ...