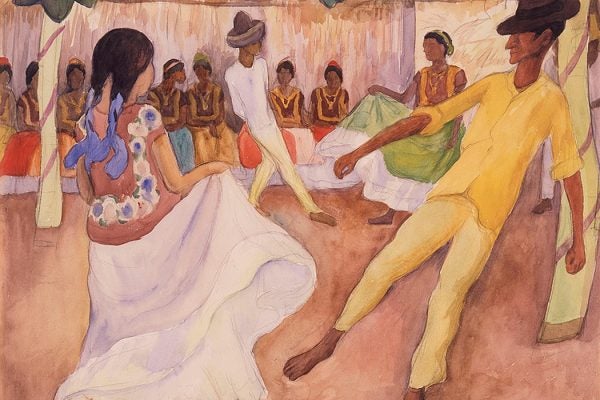 How did Anita Brenner, a Mexican-born, American Jewish writer and journalist use art to try to bridge the gap between the United States and Mexico?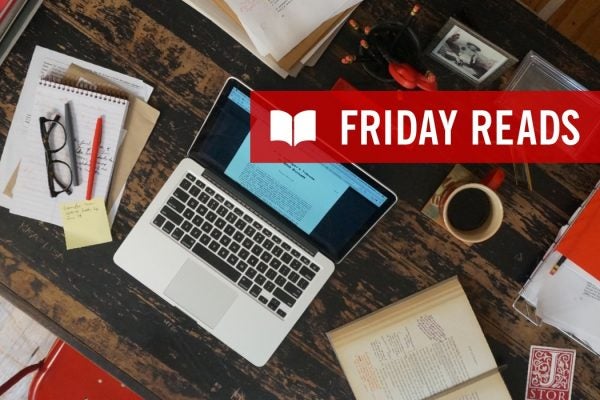 Cuban American Margarita Engle is the new Young People's Poet Laureate. Engle has written many books for children, young adults and adults.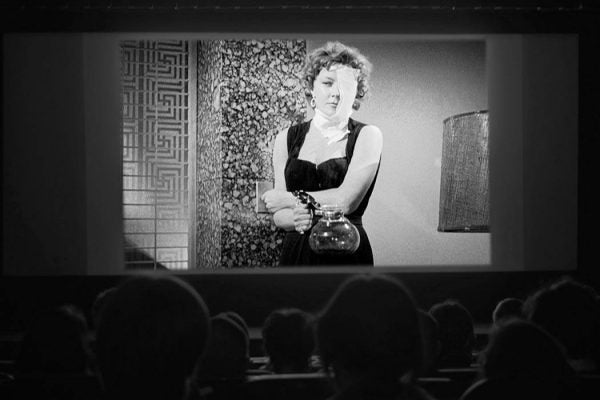 Onscreen, scarring represents a loss of beauty for women and toughness for men, but what about the actors who bear visible scars?