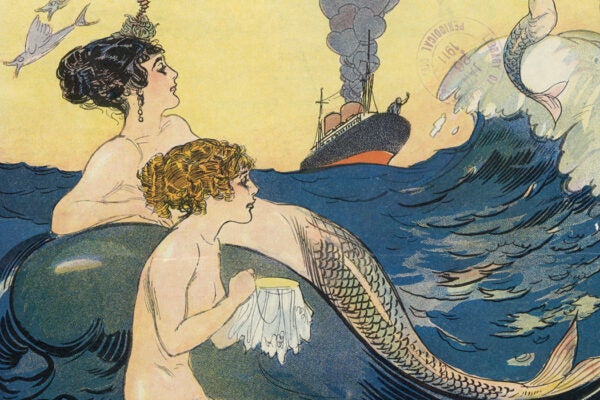 Ariel epitomizes mermaids now, but these beguiling creatures precede her by millennia, sparking imaginations the world over with a hearty embrace of otherness.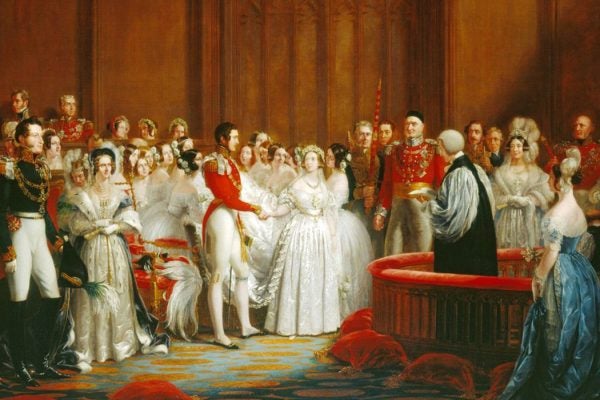 The history of the wedding dress is shorter than the history of weddings, and even shorter still than the history of marriage.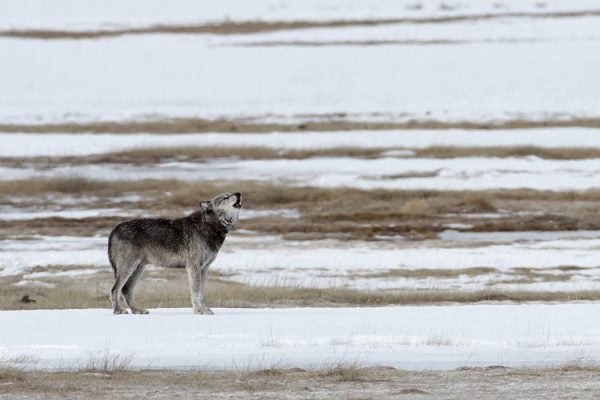 Gray wolves in Wyoming recently lost their protected status. What will become of a species burdened by myths about its "fierce and furious" nature?