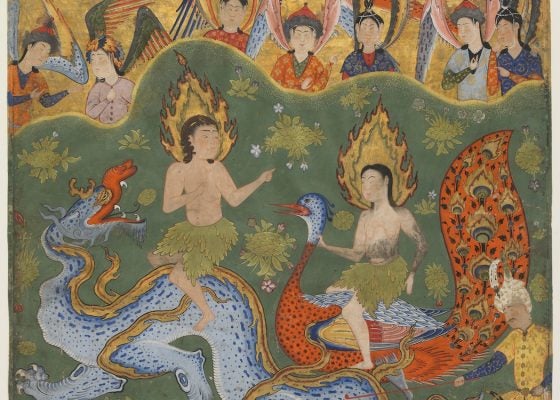 The Falnama, or Book of Omens, combined apocalyptic representations from many sources. Say a prayer, ask your question, and flip to a random page.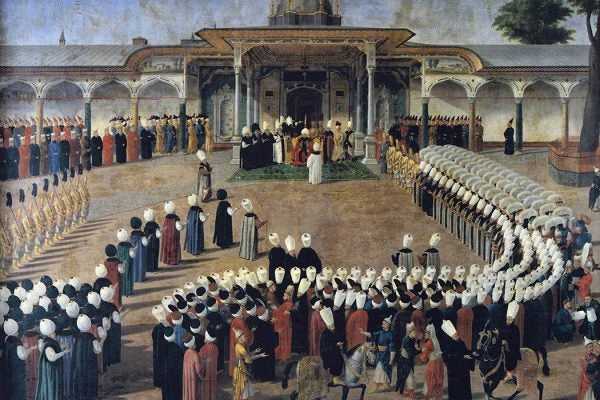 Deaf servants were favored companions of the Ottoman sultan, and their facility in nonverbal communication made them indispensable to the court.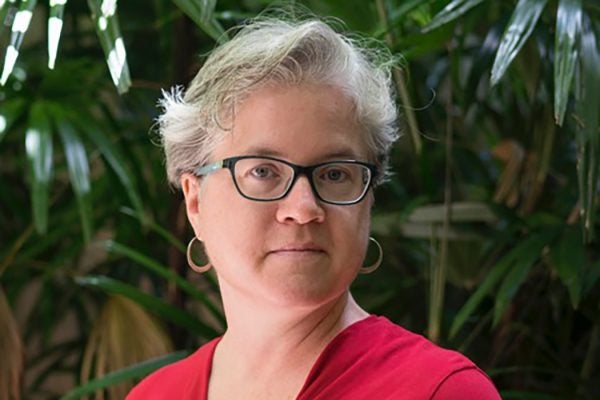 Looking for an insider's view of life in academia? We interviewed Kate Lingley, a Professor in the Art Department at the University of Hawai'i at Mānoa.