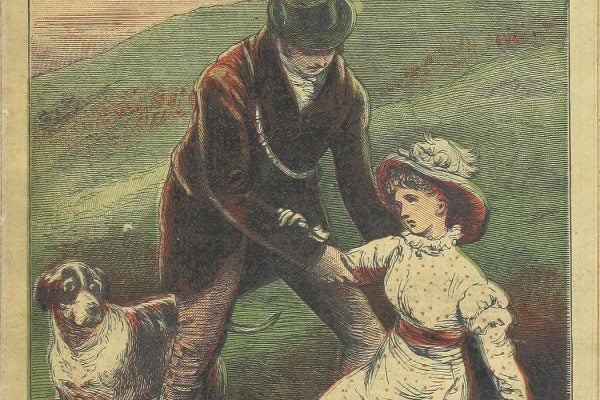 In The Atlantic on Sunday, Devony Looser discussed the 20-year-old film adaptation of Sense and Sensibility.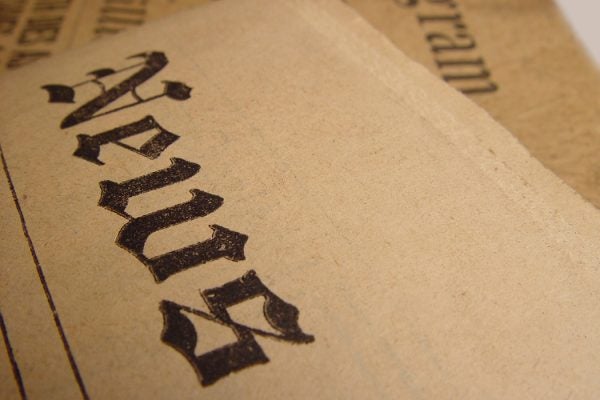 The interview is now such a standard part of journalism that it may come as a surprise to read that the New York Times editorialized against it in 1874.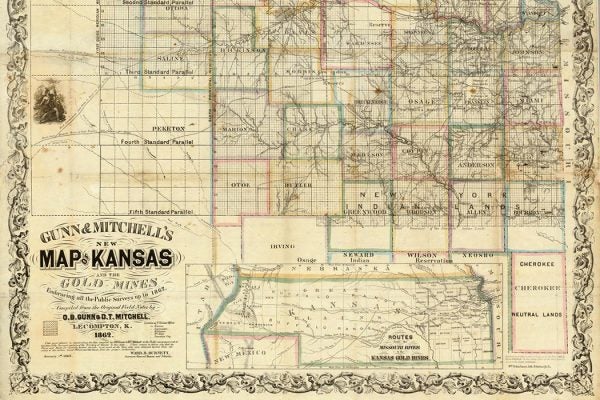 American maps in the early 19th century.