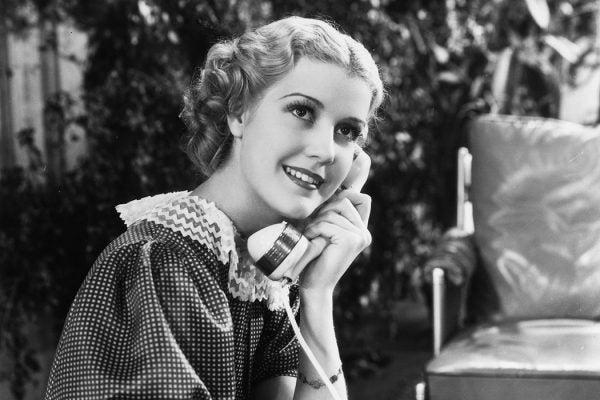 Being difficult to understand on the other end of the line was a badge of masculinity.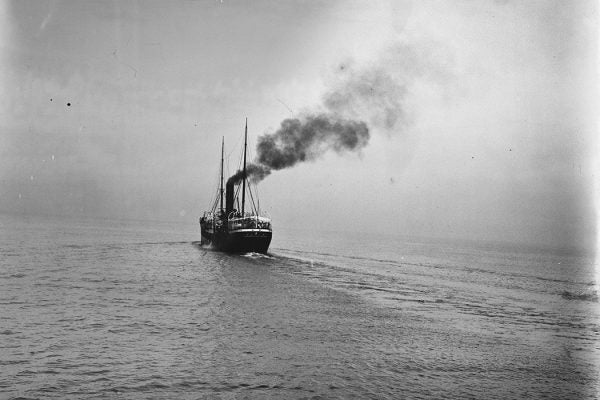 Prohibitive laws like the 1917 Immigration Act barred many Asians from entering America. Cultural fears still determine who "deserves" to migrate.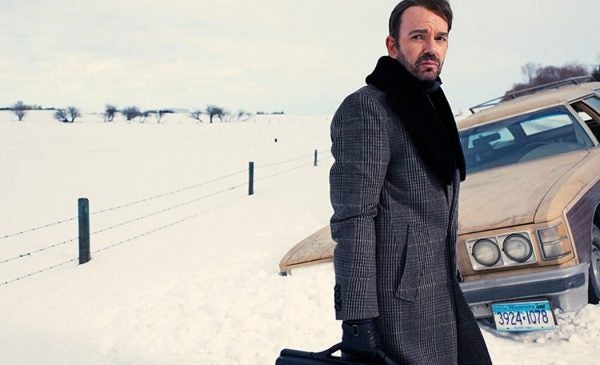 The Lorne Malvo character on the new Fargo TV series, is like the character Satan in Mark Twain's final novel, The Mysterious Stranger.