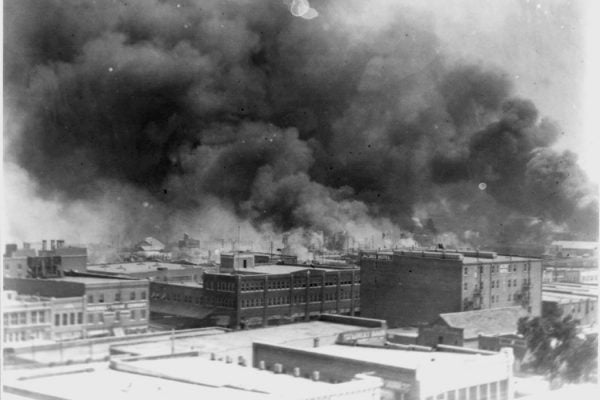 How can we help students understand George Floyd's death in the context of institutionalized racism?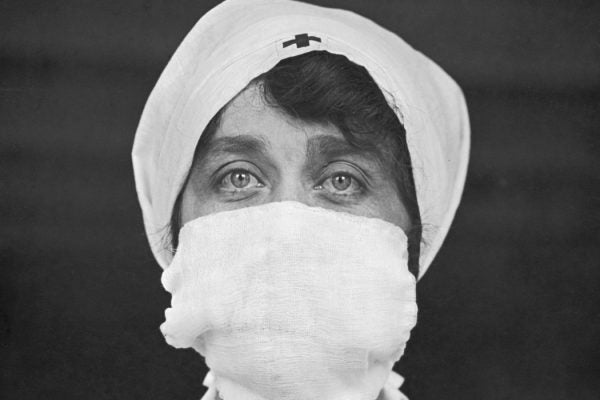 Readings on the history of quarantine, contagious disease, viruses, infections, and epidemics offer important context for the current coronavirus (COVID-19) pandemic.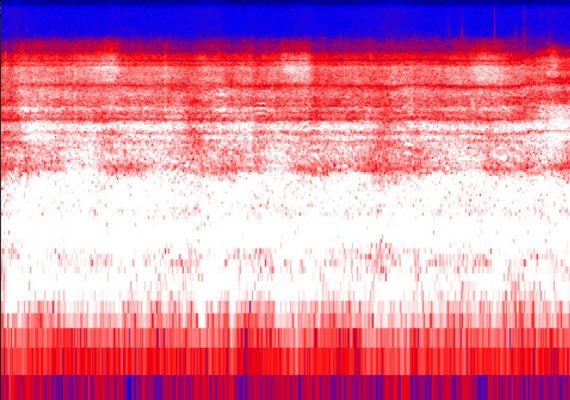 The history of racism and ethnic hate in America is long and deep. What are the cultural, economic, and political currents that led us here?