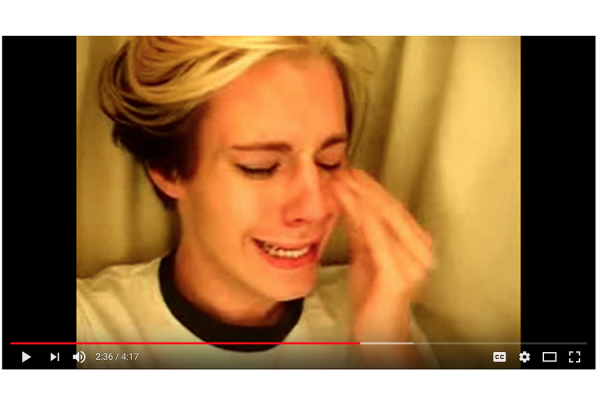 When YouTube entered the scene in 2005, it made sharing amateur entertainment both instantaneous and global.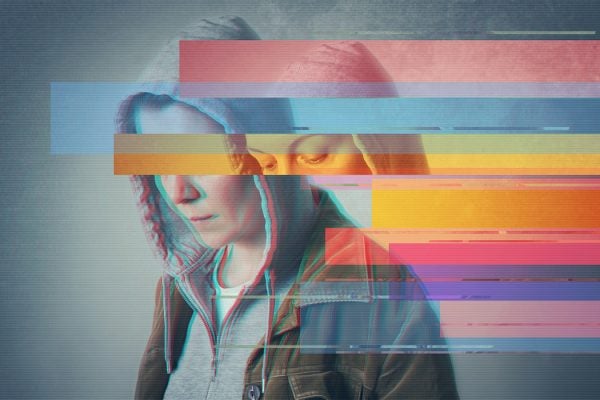 The ritual of public shaming is nothing new. But today's brand of mass humiliation is more public, more widespread, more scarring, and potentially more dangerous.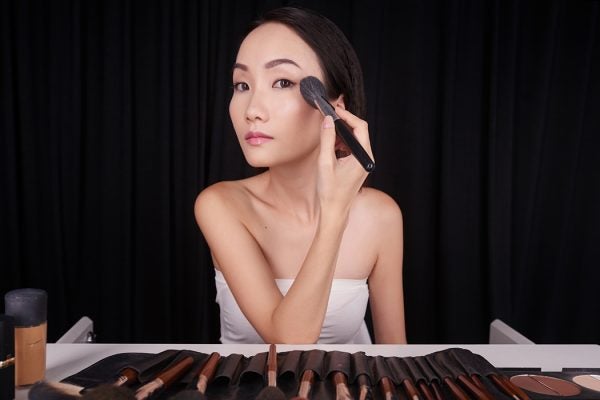 Makeup has become a huge industry. Is it possible to enjoy the practice of beautification and be feminist at the same time?