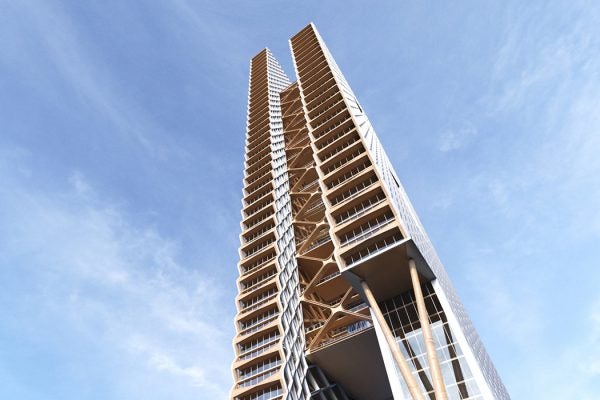 A 2017 study for an 80-story wooden structure in Chicago was an opportunity to examine the potential for the building material's future.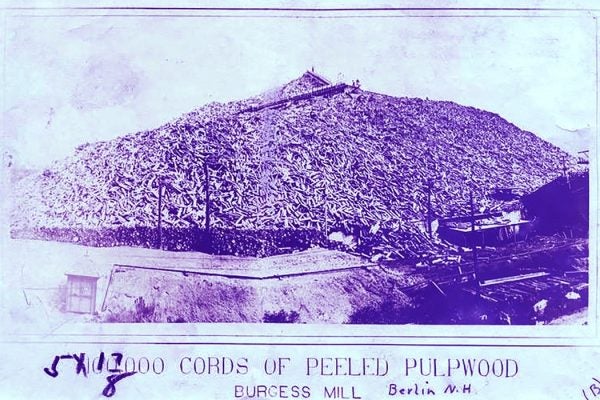 How wood pulp paper created the American mass media.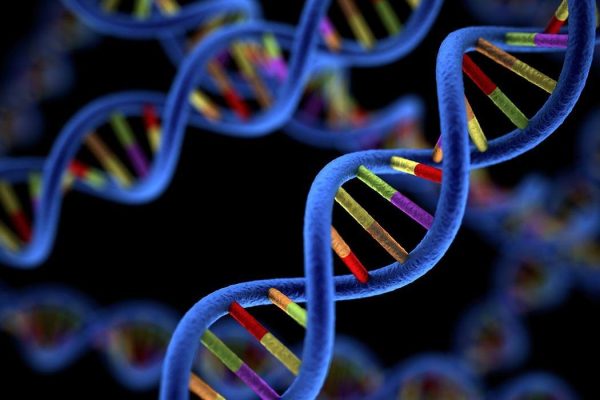 Illegal logging is pervasive across the globe, occurring anywhere there are exploitable forests. The resulting timber is illicitly traded and ...