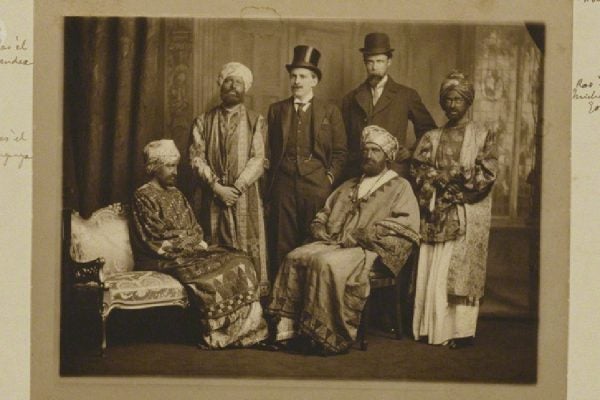 In February 1910, Virginia Woolf, her brother, and some and friends pulled a prank known to history as the Dreadnought Hoax.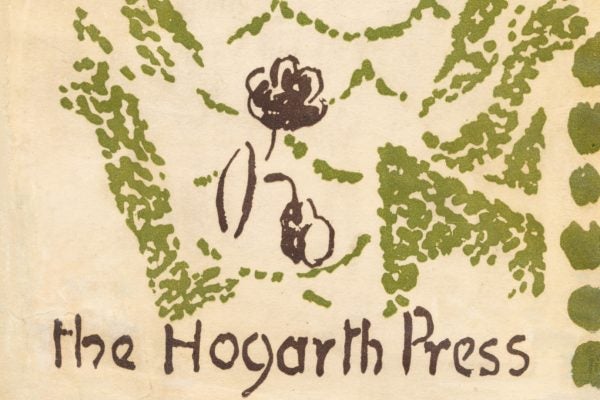 Writers have long run their own small presses in order to publish voices that might otherwise stay silent.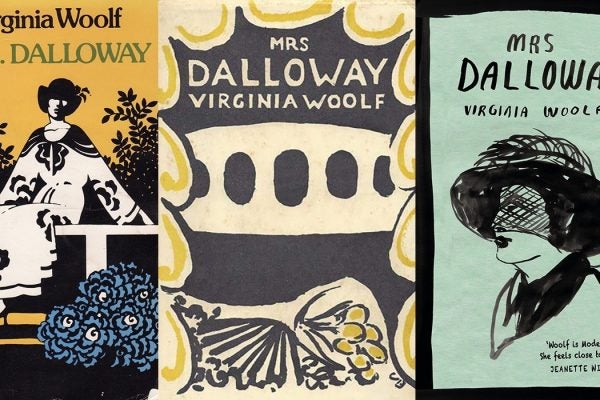 Mrs. Dalloway was published on May 14, 1925. We look at the book 90+ years on.