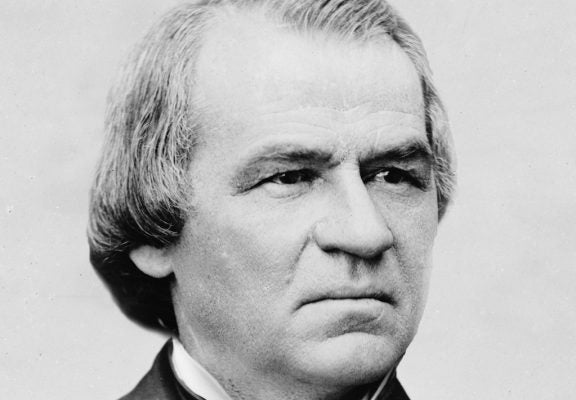 On January 20, all eyes will turn toward Washington, D.C. as the 45th President of the United States ...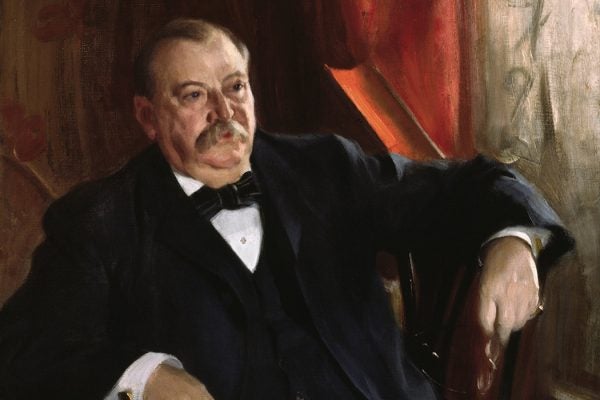 How important is a President's health? Should the public know all? History suggests that full disclosure is better than not.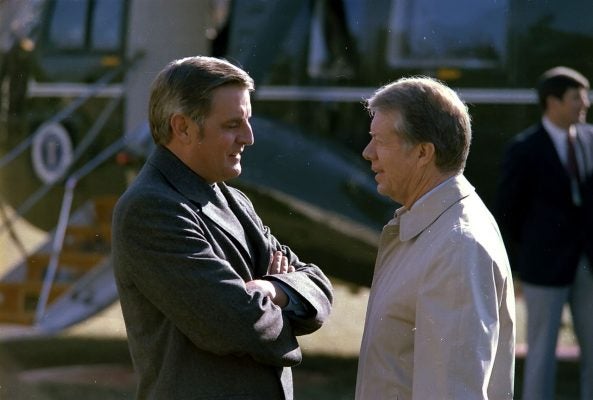 Even the people with the job used to disparage the Vice Presidency. That's changed in the modern era.